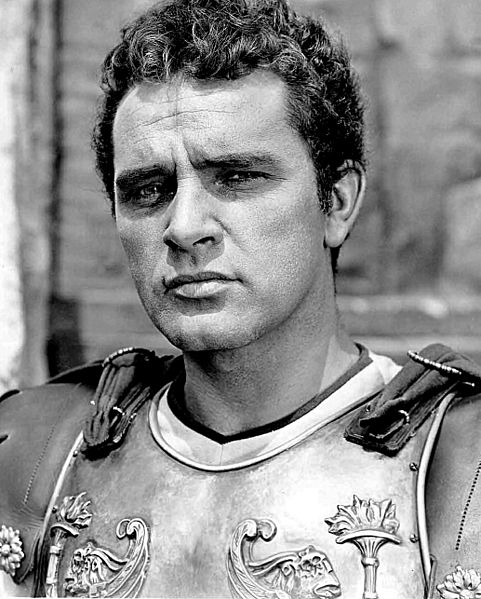 The newest issue of Charlie Hebdo makes fun of the Pope.
I doubt that the editorial staff is worried about a violent response to this. After all, they've already printed quite a number of issues mocking and otherwise attacking the Catholic Church.
I found this clip from the movie The Robe. It dramatizes the way that Christians respond to these things. The Robe is fiction, but the fact of Christian faithfulness, even to death, is how the message of the cross has spread around the world and is growing today.