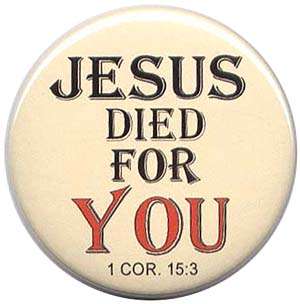 This is the real deal. Coptic Christians know and understand martyrdom.
Evidently, before the 21 Christian men were beheaded by ISIS a few days ago, they testified to their faith in Jesus Christ. They are true martyrs, saints of the Lord, who are in heaven right now.
This video is, like so much that comes from our persecuted brothers and sisters in Christ, deeply humbling.
Lent is a good time for us to consider the question: What will we do with this Jesus they are crying for? How will we stand for Him?