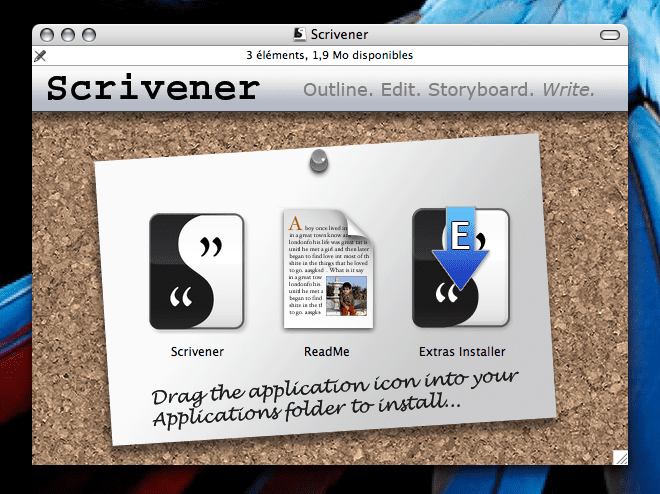 One of the most fun things about leaving legislating behind and taking up writing has been the switch from heavy-duty computing to boutique computing.
The reason that's fun?
Because I like to buy certain things: Shoes, purses and techie stuff.
I actually enjoy trying out software and reading about it and figuring out what will work the best for what I want to do.
So, it's been a kick, tossing out Microsoft Office and Filemaker Pro and loading up on the likes of Scrivener, a book writing software created by a book writer for book writers.
When I read on the Scrivener blog that the much-delayed, highly-desired Scrivener for iPad might actually be available for purchase by late summer or early fall, it was interesting enough for me to bring it up at dinner with my husband.
Hubby responded by asking What's Scrivener?
I was stumped for a moment. How do you describe gravity? It just is, and you can not function or live long and prosper without it.
Scrivener, if you're a writer, is both your left and right hands. It won't write your books for you, but it will turn your computer into a book writing machine of the first order.
I'd as soon go for a walk in the snow without my shoes and socks as I would to sit down to write my book without Scrivener. I could do both, but Ain't. Gonna. Happen.
The on line tutorials, which can be found both on the Scrivener website and on YouTube, will get you up and running and teach you how to do anything you want to do with the software. The blog forum is friendly and helpful and the technical support from Scrivener staff is quick, personal and effective.
Scrivener can be had for the paltry sum of $45.
As for Scrivener on the uber portable iPad?
Priceless.