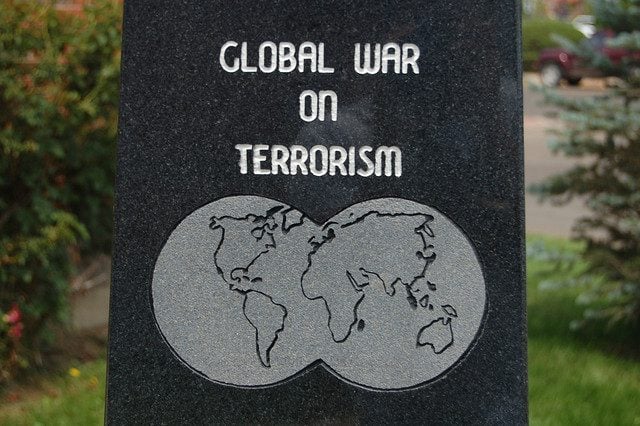 More than 100 people were murdered by the bombing of a Shiite Mosque in Yemen.
This highlights something that Americans in general have been ignoring. Much of the conflict in the Middle East comes from warring factions within Islam itself.
This bombing marks the first attack by ISIS within Yemen.
From USA Today:
Suicide bombers killed more than 130 worshipers in two Shiite mosques in Yemen's capital Friday, one of the deadliest attacks in the war-torn nation's history.
The bombings could trigger new sectarian violence in the mostly Sunni nation under assault from Shiite rebels known as the Houthis.
Al-Masirah TV, a network owned by the Houthi rebels, said 137 were killed and 345 were injured when four suicide bombers attacked the Badr and Al Hashoosh mosques in Sanaa, the Associated Press reported. A fifth suicide attack at another mosque was foiled in the northern city of Saada, the network said.
The two mosques were attacked during Friday midday prayers, the busiest time of the week. While they are both controlled by the rebels, Sunni worshippers also attend services there.
A group claiming to represent the Yemeni branch of the Islamic State — composed of Sunni extremists — claimed responsibility for the attack, describing it as a "blessed operation" against the "dens of the Shiites" in an online statement, the Associated Press reported.