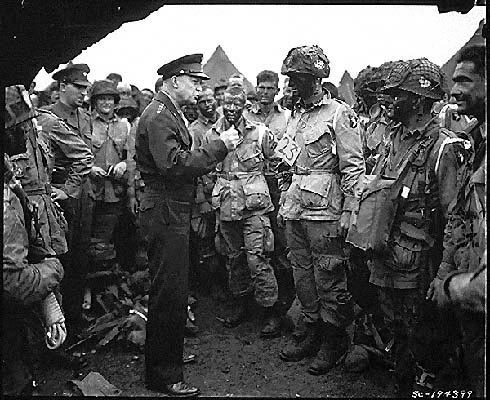 My Uncle Gene was there. Or rather, he was off-shore in one of the ships. He said that the bombardment which preceded the invasion at Normandy was the most incredible fireworks he ever saw.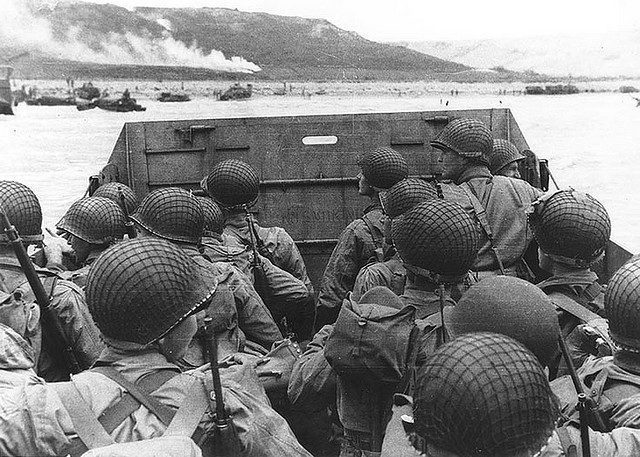 He's over 90 now, and still traveling the world. He has his wits and his health and enjoys his life. But today, he remembers. He knows that the fireworks show he watched from that ship preceded a bloody invasion by ground troops. Despite the bombing from the ships, the fortified positions of the Germans were still there, and our men, or as they actually were, our boys, had to fight and die to take them.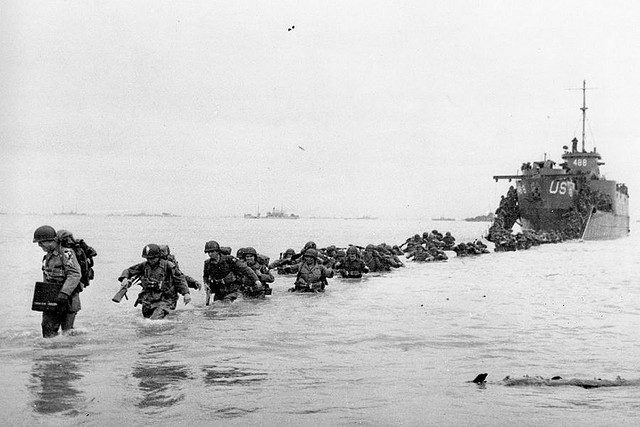 June 6, 1944 was D-Day. Seventy-one years ago today, the liberation of Europe and the end of the worst war in human history began with 166,000 American soldiers, GIs, civilians in uniform, landing on a beach and fighting their way across it.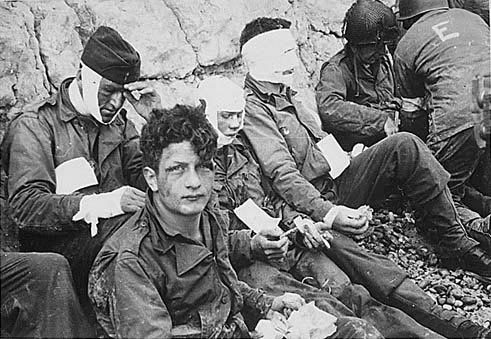 We owe them everything.