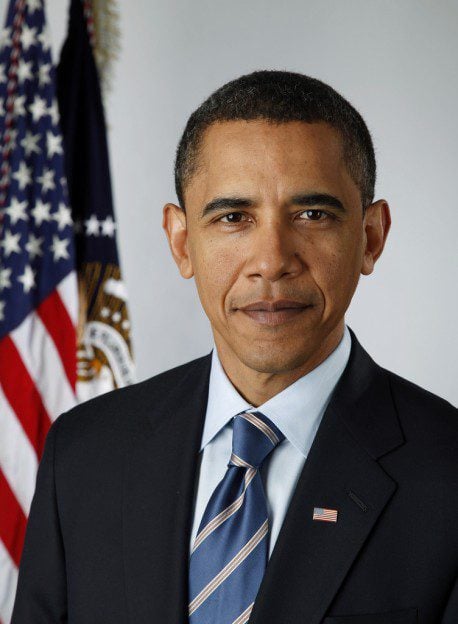 President Obama combined his grief about the shooting in South Carolina with a call for gun control.
I considered just not putting this video on Public Catholic because of that. I don't think this tragic situation is the time or place for a debate like that. I decided to go ahead and post this video of the president's remarks because I trust in the goodness of Public Catholic's faithful readers.
Please don't excoriate the president or go at one another over gun control.
Let's focus on the beautiful lives that were lost and the great hope that we in eternal life through Christ Jesus.
We can talk politics another day.