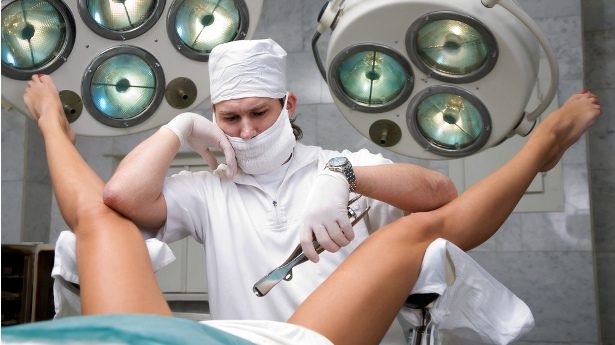 The United States Supreme Court has stopped implementation of a Texas abortion law that would require abortion clinics to provide the same safety standards for women seeking abortions as other outpatient surgery clinics are required to provide for their patients.
From The Texas Tribune:
The U.S. Supreme Court on Monday sided with Texas abortion providers and temporarily put on hold a ruling that would have closed 10 of the state's 19 abortion facilities.

Abortion restrictions passed by the Texas Legislature in 2013 — and set to go into effect Wednesday — would have required Texas' abortion facilities to meet hospital-like standards, including minimum sizes for rooms and doorways, pipelines for anesthesia and other infrastructure. The nine Texas abortion clinics that meet those standards are all in major metropolitan areas.

On June 9, a three-judge panel of the U.S. 5th Circuit Court of Appeals upheld most provisions of the state's strict abortion law, and then denied a request from abortion providers to delay the implementation of the abortion restrictions until they appealed to the high court. Abortion providers then turned to the Supreme Court, asking it to intervene before the restrictions went into effect.

Attorneys for the abortion providers said that the Supreme Court's order also blocked the state from enforcing a separate provision of the law that requires doctors who perform abortions to have admitting privileges at a hospital within 30 miles of an abortion clinic. The Supreme Court restored a lower court's ruling striking down both provisions of the law statewide, the attorneys said.