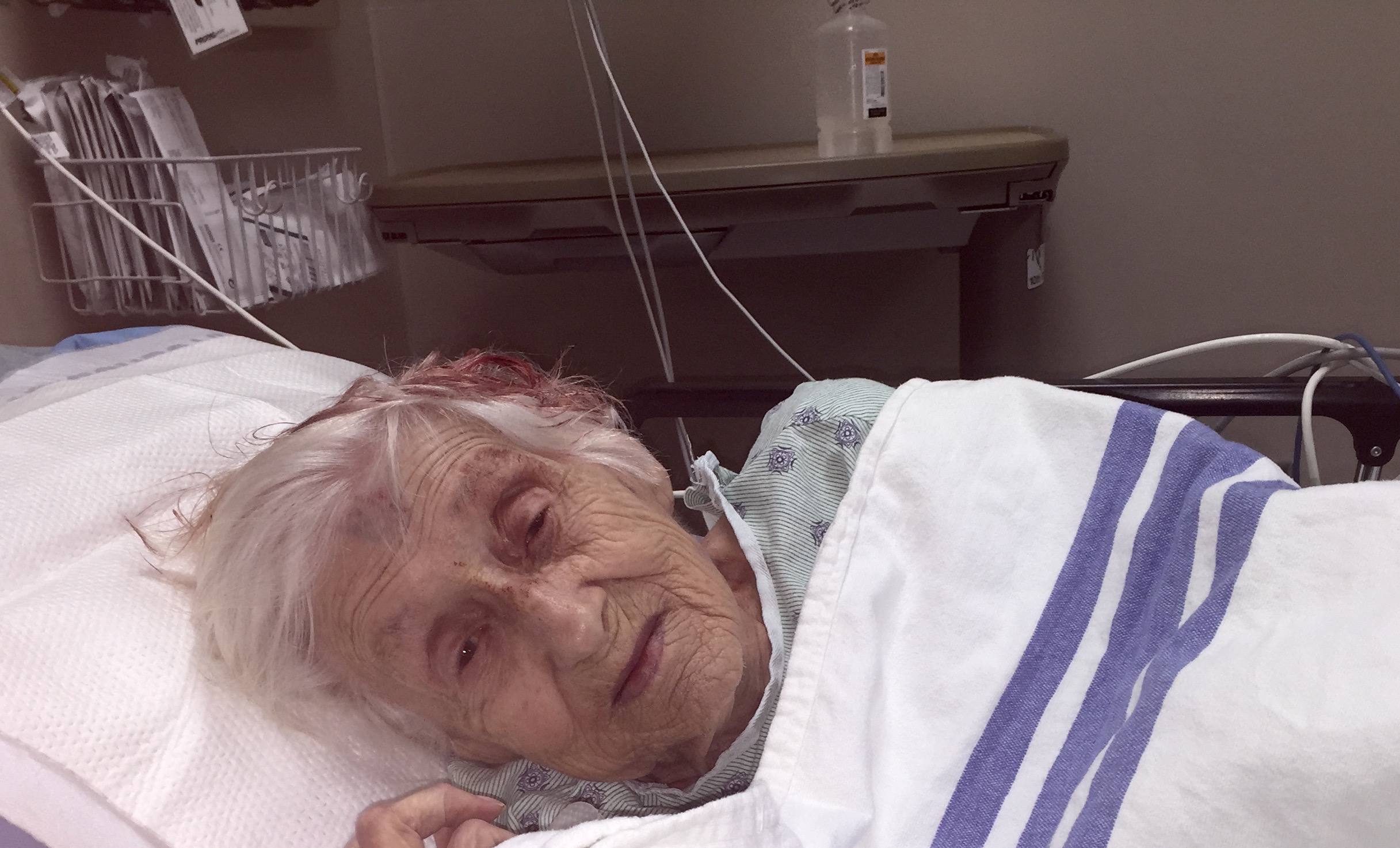 My family and I had a rough weekend with Mama. Here's a summary of part of it that I wrote for the National Catholic Register.
If you could spare a prayer for me and mine, it would be much appreciated.
From the National Catholic Register:
I woke with a jolt — one of those soldier-coming-awake-in-a-foxhole snaps from dream sleep to full awake without a step between.

The house was quiet and dark.

I hauled my tired self out of bed and walked down one hall and then the next hall and yet another hall until I came to Mama's bedroom, flipped on the light and looked at her bed. Which was neatly made up and empty.

Panic is the word, but it's inadequate. Think baby-missing-from-the-crib-in-a-silent-house, think every nightmare of bungled love and responsibility pounding straight down with one slam.

I ran through the house, yelling for her.

Nothing.

Then, I noticed that the pillows on the sofa were laid out flat in a row that went from one armrest straight across to the other. I walked to the sofa. Lifted a pillow.

She was lying there, fully dressed and sleeping. Her white hair was streaked red with blood, her pants and shirt had huge spots of blood. It was bright red; fresh, newly-bled.
Read more: http://www.ncregister.com/blog/rhamilton/living-pro-life-is-a-blessing-that-asks-much-of-the-blessed/#ixzz3lpIjaoqQ