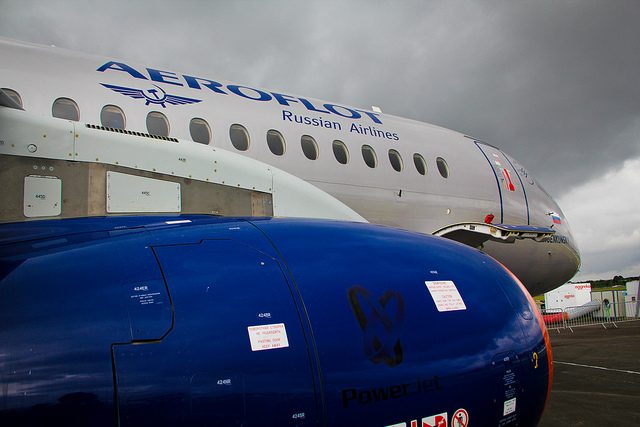 ISIS has taken credit for the murder of the 224 people who were on board the Russian passenger plane that exploded last month. They have released a photo of the bomb they used to commit this crime.
From AP The Big Story:
CAIRO (AP) — The Islamic State group has released a photo of the bomb it says was used to bring down a Russian passenger plane in Egypt's Sinai Peninsula last month, killing all 224 people on board.

The picture was published in the latest issue of the extremist group's English-language magazine, with the caption "EXCLUSIVE – Image of the IED used to bring down the Russian airliner."

The picture showed a yellow can of Schweppes Gold, a non-alcoholic beer marketed in Egypt, and what appeared to be other bomb components made of plastic and metal. It also published a picture of what it said were passports belonging to people who died in the plane crash.

The extremist group, which has a powerful affiliate in the Sinai, had previously claimed to have downed the plane, which was mainly carrying Russian tourists without offering further details. It said the attack was to avenge Russia's air campaign against the group in Syria.

Russia's FSB security service said Tuesday that a bomb brought down the plane. Most of those onboard were Russian tourists. Western officials had earlier said they suspected a bombing.