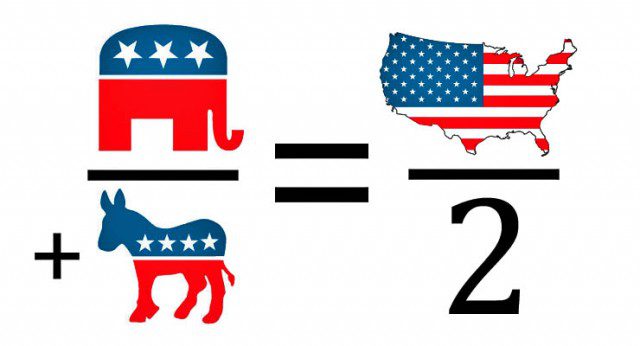 Senator Flake on the reaction to the fact that he asked for an investigation of the charges against Judge Kavanaugh. I think it's interesting because of his reference to "tribal politics." That's actually a gentle term for the crazy partisanship we've witnessed.
He went into more detail in an interview with the Washington Post:
"We're wanting to make sure that is a fulsome investigation — that it's not limited as some worry that it might be," Flake told reporters here.

Decrying tribalism, partisanship and "the politics of vengeance" in a speech that served as an unmistakable shot at Trump, the Arizonan signaled he intends to use the polarizing court fight to amplify his long-standing calls for more civility and cooperation in Washington and across America.

"Tribalism is ruining us. It is tearing our country apart. It is no way for sane adults to act," said Flake, a possible 2020 presidential candidate.

But the near impossibility of his task came sharply into focus in this early primary state as he faced dueling pressure from both sides of the Kavanaugh divide after forcing the Senate to delay a vote so the FBI could reopen its background check of the federal appeals court judge.