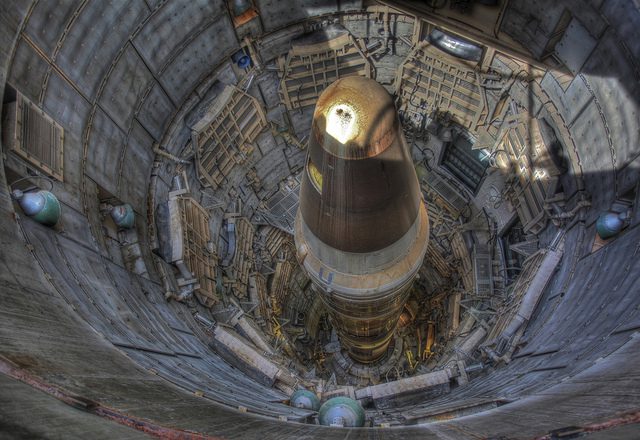 The News in 10. Putin Says Russia Will Target Nations Hosting US Missiles
1. Putin says Russia Will Target Nations Hosting US Missiles
2. Canada Considers Euthanizing Mentally Ill Patients. 
3. John Brennan, Former CIA Director was Target of Pipe Bomb.   
4. NASA Fixes Hubble Gyroscope by Turning  It Off and On Again
5.
Pope Francis Fires Bishop of Memphis
6. Changing Story Again. Saudi Arabia says Kashoggi Murder was Planned. 
7. Trump Media Makes Up Story that Mail Bombs are a Hoax. 
8. Sears Bankruptcy Puts Kenmore Lifetime Warranties in Question.
9. Putin Trumpets End of US World Domination, says Trump Listens Well
10. Key GOP Senators Contradict Trump on Middle-Class Tax Cut Claims.