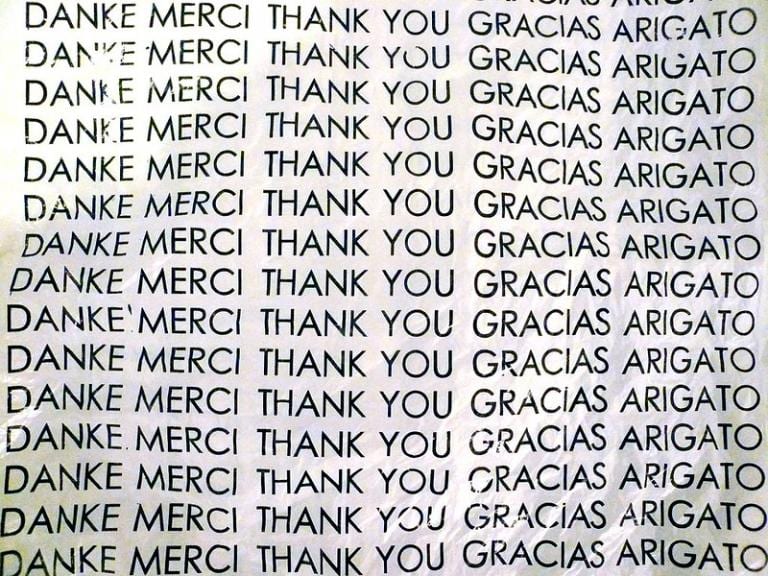 America is running smoothly, right through a pandemic.
We owe a debt to the working people of this nation who have kept the electricity, gas and water coming into our homes, the grocery shelves stocked, the gas pumps pumping, and the streets safe from crime.
Many of us owe our lives to nurses, phlebotomists, x-ray techs, doctors, nursing assistants, physician assistants, techs and aides who are risking their lives to save those who are infected with COVID-19. If medical people have ever saved your life, raise your hand. If they've saved your life two times, raise your other hand. If they've saved your life more than that, stand up.
I haven't had COVID-19 and I hope I don't ever have it. But I'm standing. I wouldn't be here if it wasn't for the care of medical people.
If you like having groceries on the shelves and gas at the pumps during this pandemic, find a truck driver and thank him or her. If you are grateful for the fact that you are safe in your home, find a cop and thank them.
We owe.
We owe.
The American people are good to the core. We are generous, faith-filled and kind. We also get up, go to work and do our part in times of pandemic.
We owe, and who we owe is one another.