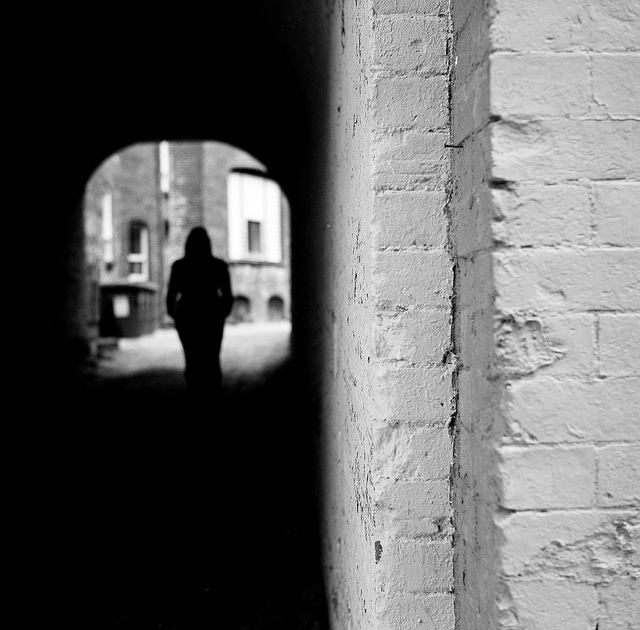 For the past few months, a combination of busyness, frustration with the state of blogging in general (all too often lending heat–not light–to our world) and with myself (so easy to talk, so hard to do), and general disillusionment with this broken world (what else did I expect?) have led to a virtual halt in my writing here. I've been frustrated with this, particularly because I have some loyal, wonderful readers whom I hate to let down.
As I've brainstormed what I genuinely want to write (whether it leads to lots of clicks and shares or not!), I came back to the power of art to inform our conversations, particularly in deeply fragmented times. Art unites us in a way that debate, didactic musings, and distrustful, polarized politics do not. If there's anything I really want to do, it's unite people in a conversation that is respectful, earnest, insightful, and revelatory to all involved. I believe that such conversation is a good witness to what it means to be a Christian. I want a valuable conversation that will help us think more deeply about big ideas, our times, what we believe, how we live. I want to write about my faith in Christ and how meaningful a Christian theology still is in our broken world today. I don't want to be shrill, false, angry, a debater. I want to elevate the conversation.
But how? That's what I've been struggling with. And so, I've developed a framework, a new series, to help guide our interactions here.
The new series will be based around ten of the films on the Arts and Faith Top 100 Films, a list I have long wanted to sink my teeth into. I will be writing about two films per month and putting them in conversation with theology, the Bible, and (where relevant) current events. Most of these are films I have not yet seen, so I will be coming to the series as a fellow discoverer, learning as I go, engaged in the excitement of appreciating a new (to me) film. Below is the calendar I have developed, along with where you can see the films (beyond the video store and library). I hope you'll watch along and share your own insights.
Hopefully, this series will give the site a nice reboot. I may still blog on other matters from time to time, but it will give me a deadline and goal for my writing here. I look forward to our coming discussion.
Happy New Year to you all!
Arts and Faith 100 Selected Film Schedule
January 15–Dreyer's Ordet (HuluPlus–Criterion)
January 29–Kurosawa's Ikiru (HuluPlus–Criterion)
February 12–Into Great Silence (SundanceNow Doc Club or video rental/library)
February 26–Bergman's The Seventh Seal (HuluPlus–Criterion)
March 11–Ozu's Tokyo Story (HuluPlus–Criterion)
March 25–Babette's Feast (HuluPlus–Criterion)
April 8–Kubrick's 2001: A Space Odyssey (Amazon–available for rental)
April 22–The Bicycle Thief (Amazon–available for rental)
May 13–4 Months, 3 Weeks, and 2 Days (Amazon–available for rental)
May 27–Wim Wenders's Wings of Desire (HuluPlus–Criterion)