Zach Williams gained national attention in 2017 with the release of "Chain Breaker," an album and song that hit the top of the music charts. The 2018 Gospel Music Association Artist of the Year recently released his follow-up project, "Rescue Story" while kicking off a headlining tour of the same name. The new project features "There Was Jesus," a duet with country superstar Dolly Parton. On the red carpet of the 50th Dove Awards, Williams spoke about how the collaboration came about, his friendship with Hollywood actor Chris Pratt, and the meaning behind "Rescue Story."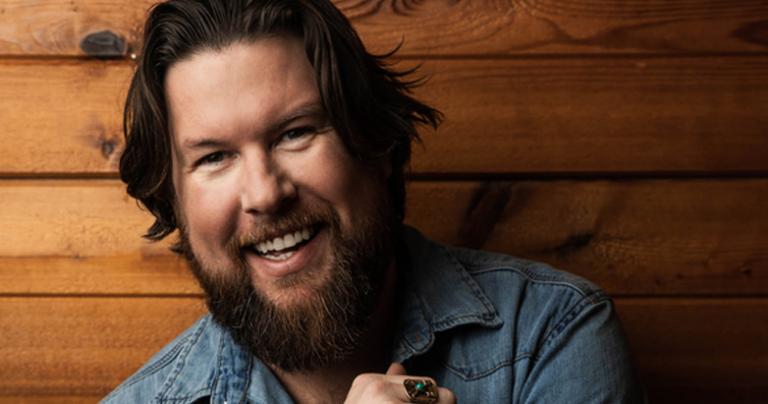 How did the duet with Dolly Parton come about? This was her second CCM duet in the past few months (after 'God Only Knows' with for KING & COUNTRY).
To be honest, I had no idea that she was doing a song with for KING & COUNTRY. They probably had no idea that I was doing a song with Dolly as well. We recorded that song and finished the demo, and I remember turning my producer, like, "Dude, it'd be really cool if we could get Dolly Parton." We both kind of laughed, like, "Yeah, good luck." A month later, we were reaching out to her label and she agreed to listen to the song. She heard it loved it and wanted to be a part of it. And, you know, we showed up and tracked vocals with her and she was a pleasure to work with. o down to earth and humble. It's been probably one of the highlights of my career so far
How did you become friends with Chris Pratt?
I'm a fan of his and I guess apparently, he's a fan of my music. So, we kind of hit it off and called back and forth throughout the year. It was really cool. He called in on a day that I was doing the Instagram Live. And we talked about some of the songs on the new record. So, he's a great guy, too.
Tell me about "Rescue Story," the new record.  
I spent a year and a half on this record, in a season of just kind of reflecting on what God has done in my life. It's really the first time since the success of the "Chain Breaker" album that I've kind of had a chance to kind of get a breath and look around and see what's happened. And you know, as I started to look around and see what happened in three years, I started looking to 20 years ago when I first started playing music and the places I was and the people I was running with, how God protected me and kept me out of certain things that honestly, at the moment, I didn't even realize it. Looking back, I can see that He was preparing this way and putting all this together. And I just feel really honored to be here and just have the opportunities that I have now.