On Friday, Oct. 22 at 8 pm and 10 pm EST, Natalie Grant and Jonathan McReynolds will host the 52nd Annual GMA (Gospel Music Association) Dove Awards. The evening, which celebrates the year in gospel music, will feature performances by Dante Bowe, CAIN, Lauren Daigle, Hope Darst, Elevation Worship, Natalie Grant, KB ft. Matt Redman, Koryn Hawthorne ft. Donnie McClurkin, The Isaacs, Brandon Lake, Maverick City Music, Jonathan McReynolds ft. Mali, We The Kingdom, CeCe Winans, and Zach Williams.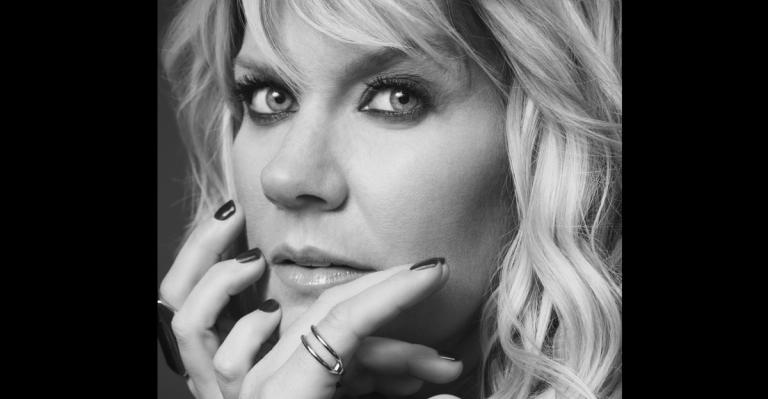 For Grant, a five-time Female Vocalist of the Year winner who began hosting the show in 2007 has performed nearly a dozen times, there's a special moment that sets 2021 apart, one that she says could get her choked up if she turns to see who's behind her.
"In 2007, I had just given birth to my twins, and they were seven weeks old," she said. "I don't actually remember (much of it). Everything was still a blur. I wasn't sleeping at that stage. This year, I'm performing, and I have a choir that's backing me up, and my twins are singing in the choir. So it's a full-circle moment."
After her self-titled solo debut in 1999, Grant has become one of Christian music's most popular singers, and also one of its biggest cheerleaders. She fits comfortably as a host for a genre that has meant so much to her through the years.
"I've been a fan of Christian music since I was a little girl," she said. "It's really the majority of the music I've ever listened to. And I was a fan first long before I ever got to be involved. And I have to be honest—that I sincerely and genuinely say that I have never lost the wonder that I get to do it, that I actually get to be a part of it."
Among her most special memories, Grant counts a duet with country artist Wynonna in 2008, and an "unexpected" genre-breaking collaboration with rap artist Lecrae in 2011. But it was 2016 when Grant was facing a cancer scare, that is her most memorable moment so far.
"I did 'King of the World' and I tagged it with an old hymn, 'Tis So Sweet to Trust in Jesus," she said. "And it was kind of a spontaneous moment, and my husband just followed it. It was Bernie and I. There was something that was very non-performance-oriented about it. And I will always remember the audience's reaction."
Reflecting on her growth as an artist since her introduction, which includes more focus on being grateful and celebrating the message, Grant says she's honored to still be a part of an industry making a difference in the world.
"After all these years, and I'm still having an invitation to the party, it's a humbling thing," she said. "Christian music is going to continue to advance and there are so many artists that love Jesus and are promoting the message of Christ. The older I get, by the grace of God, the striving is melted away and it becomes more of a celebration of 'Wow, what a gift it is that we get to proclaim the hope of Jesus through music'."
The 52nd Annual GMA Dove Awards, hosted by Grant and Jonathan McReynolds, will air on Friday, October 22 on TBN at 8 pm and 10 pm EST.
Watch an exclusive video interview with Natalie Grant below: