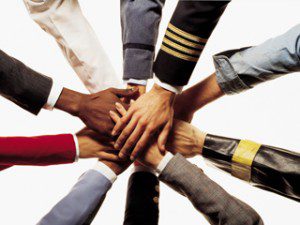 men
common men.
diverse men.
young bucks. mature bulls. aged sages.
men in their heads
men in their bodies
men with wounds
men with strengths
men with coping patterns that no longer serve
men who are wise
men who are fools
every man – both.
men who've cheated
men who've raped
men who've abused
men who've been abused
men who gather to seek the medicine of men
talking sticks… honest dicks
men sighing
men moaning
men singing
men dancing
men drumming
men dreaming
men showing up
men going deep
men meditating. men praying
men farting
men snoring
men laughing deep belly laughs from the core of their beings
men feeling
deep feelings, pained feelings,
more feelings than they can even name
men crying
tears of hurt, tears of grief, tears of joy
men appreciating men
men valuing men
men being real – real before men.
men raging against their fathers
men forgiving their fathers
men nurturing men
men calling each other out. men naming bullshit when it appears.
men wrestling men… flexing, struggling, sweating, persevering
… until the beasts are exercised, exorcised, vented, and tamed.
men who "get stronger by being defeated, decisively, by constantly greater beings"
men crowning men, lifting each other up high, parading in triumphal coronations.
men who are lovers who embrace the new day
men who are magicians who see the possibilities
men who are warriors who say – and mean – yes,
or say – and mean – no
men who are kings who are blessed to bless others
men who've been up the mountain — and return to the valleys
mutually accountable to their brothers
who've retreated … to advance.
men.
+++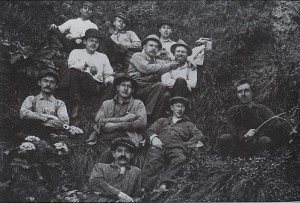 See also: Confessions & Shadows
For more about men's-work, see: Men's Leadership Alliance
& radical self-care for men
xx – Roger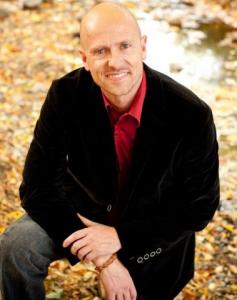 Rev. Roger Wolsey is an ordained United Methodist pastor who directs the Wesley Foundation at the University of Colorado at Boulder, and is author of Kissing Fish: christianity for people who don't like christianity
Click here for the Kissing Fish Facebook page