Having a hard time sleeping at night lately?
Has all of the hatred, bigotry, Islamophobia, misogyny, homophobia, anti-immigrant rhetoric that Donald Trump has been spewing and evoking in others been getting you down?
Baffled that Trump has now been having his followers raise their right hands in a neo-nazi "Heil Hitler!" fashion?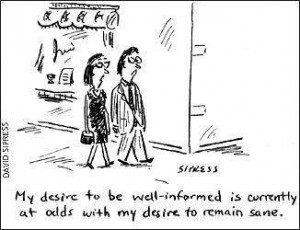 Insomnia can take years off our lives.
I have an answer….
"..But it could be that we don't need to sleep at night — we need to wake up!"
BTW, I love Donald Trump, I just won't be voting for him. See "The I Love Donald Trump Spirituality Test"
xx – Roger
Rev. Roger Wolsey is an ordained United Methodist pastor who directs the Wesley Foundation at the University of Colorado at Boulder, and is author of Kissing Fish: christianity for people who don't like christianity
Click here for the Kissing Fish Facebook page