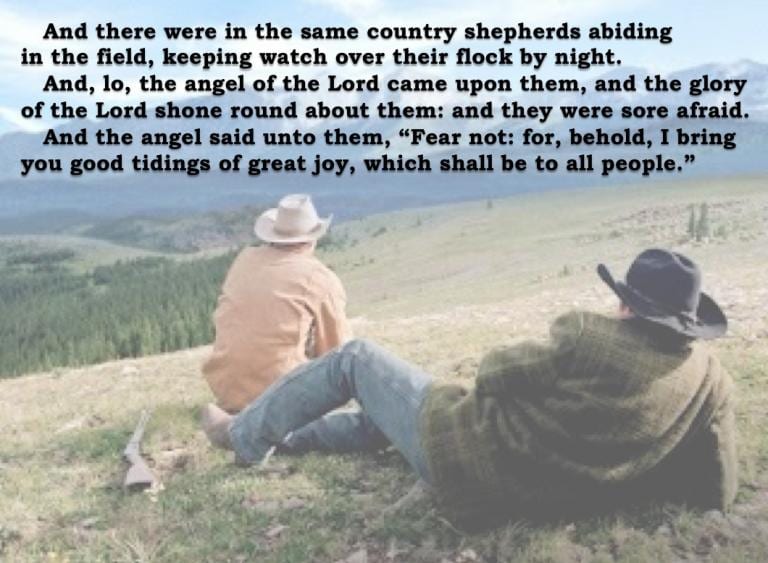 Way, way behind on Christmas this year. Just got the ornaments on the tree yesterday, and now we're wrapping presents. Alas, I didn't have a chance to race around drawing suspicious glares at area convenience stores for the annual Keendex. I apologize for that, but I doubt it's changed much from last year's list.
Here, as ever, is Anne Lamott's Advent Adventure.
Then I called my Jesuit friend, Tom, who is a hopeless alcoholic of the worst sort, sober now for 22 years, someone who sometimes gets fat and wants to hang himself, so I trust him. I said, "Tell me a story about Advent. Tell me about people getting well."

He thought for a while. Then he said, "OK." …
And here are a few Christmas-y things from this blog that it's the season to revisit:
Some other items that are or ought to be annual Christmas traditions:
And speaking of annual traditions, here's the Pogues, because even though we say this every year, I can see a better time, when all our dreams come true.
Merry Christmas.