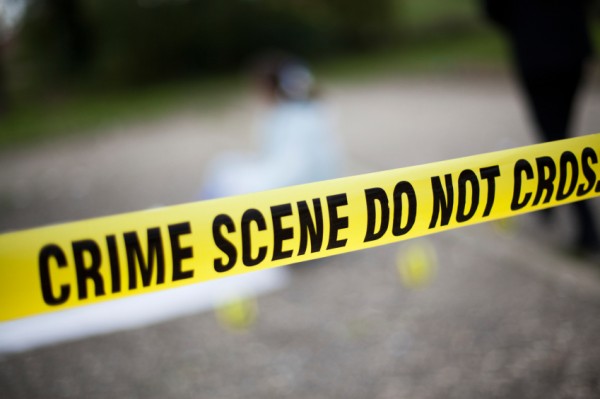 We get it. "Black Lives Matter." The media, politicians, and Twitter remind us of this every day. But what are we actually doing about it?
I love what former Atlanta Mayor Andrew Young said about it in a recent interview.
[He] implor[ed] the black community to focus on addressing actual racism and the problems negatively impacting blacks rather than the Confederate flag, which is a merely a "symbol that means a lot of things to a lot of people."

"The problems we face don't have anything to do with the flag," Young said in an interview with WAGA-TV in Atlanta. "The fact is that 93 percent of the black people killed are killed by other black people. So if black lives matter, let us start believing that we matter."

Young, who marched with Dr. Martin Luther King Jr., said the "challenge" facing the country is "not to wipe out our past history but to learn to live together in the future."
As I have written before here and here, I totally agree.
Americans of all races and ethnicities have a choice. We can be distracted by those who want to feel self-righteous and important without sacrificing anything. Or we can stop allowing these people to distract us with arguments over flags.
Instead, let's confront real race issues head on.  Let's move beyond conversations and shaming. Let's show that black lives really do matter by going into the inner cities and into diverse communities and investing our time and money there.
Talk is cheap. Action is needed. It's time to listen to Mayor Young, learn from our past history, and move forward. 
Read more on the Patheos Faith and Family Channel, fan me on Facebook and follow me on Twitter.