In a way, I get the popularity of Bernie Sanders — he seems like the only alternative to Hillary Clinton after all… (See: Why I Called Hillary a Sociopath for more information!) But his brand of socialism is a poisonous cancer that would push our nation into further disrepair. I say "further," because the President seems to be embracing many socialist policies himself.
But here's something interesting… and hopeful! Did you see what happened in Venezuela?
Not since the late Hugo Chavez took power in 1999 had his United Socialist Party of Venezuela lost an election. This time, though, the opposition party won a two-thirds majority in the congress, and will have the ability to challenge the rule of Nicolas Maduro, Chavez's successor as president.
Socialism, as the article says, is "a system that always and everywhere attempts to govern by thwarting human nature through state control of economic life." It punishes people for taking initiative, it stunts economic growth, and it just doesn't work.
So, all of you Bernie Sanders fans, don't unlearn the lesson that the Venezuelans have learned. Take a page from Margaret Thatcher, who famously said this about socialism: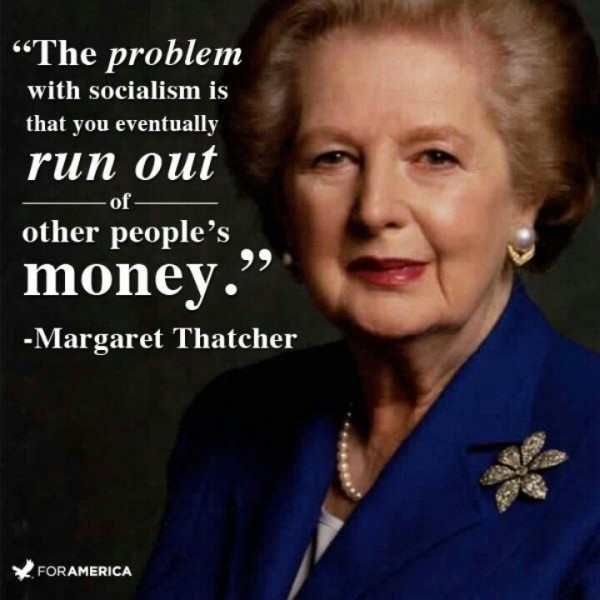 Pre-Order my Upcoming Book!
Read more on the Patheos Faith and Family Channel, fan me on Facebook and follow me on Twitter.