Recently, I had a terrible case of writer's block. As someone who enjoys the creative flow and writes often, I was particularly devastated. I thought I was doing everything right — I performed rituals on the solar and lunar sabbats, energetically cleansed my house and myself, talked with friends, donated to charities, watched inspiring videos, and countless other things to try to get the flow back. Nothing changed. It wasn't until I reached out outside of myself that the answers started coming.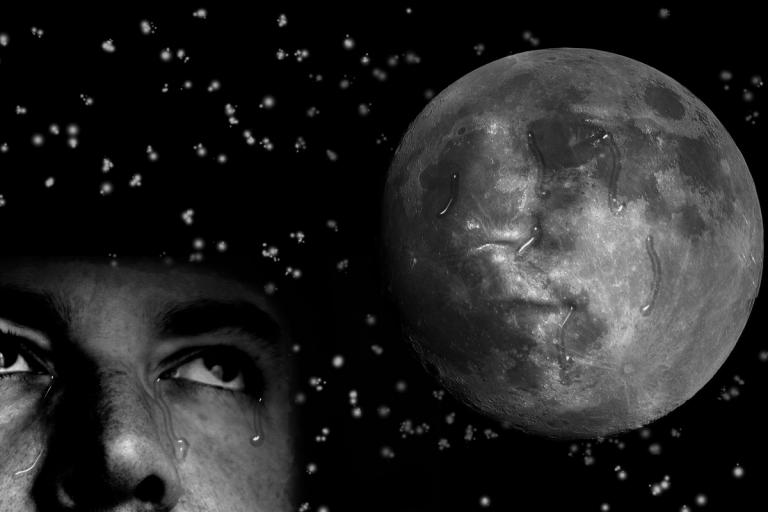 Because nothing I did helped, I felt outside help was needed. So, I frequented a variety of pagan services. Here's what worked for me.
I Went to a Pagan Festival
This is probably the best place to get outside help. The events I have attended have so many workshops and rituals to choose from. I wandered from one empowering circle to another and felt a huge release of some old, stagnant energy. If you've never been to a pagan festival, you might want to consider going to one. They're magical places and can assist in transformation, if that's what you're seeking.
I Bought a Candle from a Pagan Store
There's something so fresh and illuminating about a new candle. Whenever I buy a new one, it always seems like a new phase of my life begins. It was a sad, but honest moment when I realized that the candles at the big box stores don't cut it for me anymore. Their mass-produced labels, disgusting smells, and machine-poured waxes are energetically dull.
So, at a recent pagan event, I bought a Healing Candle from Coventry Creations. It was an instinctive purchase — I was drawn to it as if I needed its energy. The price was also right.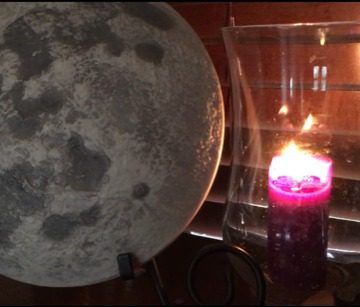 I blessed and burned it in a healing ritual with some soul sisters also on the same path. I also burn it on the moon sabbats. There's definitely feel an energetic shift whenever I use it.
I Bought Conjure Oils from a Hoodoo Shop
While the candle I mentioned above provided a healing, feminine energy, I knew I needed something stronger to empower me. I discovered Art of the Root's Conjure Oils and read review after review of positive experiences, so I thought I'd try them. Once again, the prices were within budget. I bought the Uncrossing Oil and another to remove negative energies and High John the Conquerer Oil for personal power.
I took a bath with the Uncrossing Oil and used some of the negative energy removing oil on wood around my home. The High John oil was clarifying. I felt more empowered and stronger. Less zapped.
The energy within me shifted. A trickle of my former creative life came to me. A freer, dream-like energy flowed in my mind, giving me ideas and scenes for the next book at odd times of the day. But it was just a trickle. My creative flow was still blocked. I needed more insight.
I Bought a Tarot Reading from a Pagan Psychic
This was the most beneficial item I purchased, or maybe it just came at the right time when the cobwebs were cleared away. In any case, an objective, outside take on my situation helped immensely. Based on the vast number of positive reviews, I chose to get a tarot reading from Patheos Pagan blogger Mat Auryn. The cards revealed a huge block, but also a flood of creative energy which was waiting for me in the wings.
The reading reminded me of something I'd said last April when I finished editing Belle Dame Sans Merci, my young adult fantasy novel. "I'm going to take a year off and focus on my health and friendships."
Yep. My writing block was self-imposed.
What Happened Next
From then on, manifesting my creativity became a lot easier. I started saying daily affirmations that didn't include any negative statements (such as "I won't"), I signed up for a creative writing challenge for the National Novel Writing Month, and bought a membership at Critique Circle, an online editing community of writers. The creative juices flowed, and to keep them going, I bought Hornbeam Flower Essence after reading up on all of them at the online quiz.
As you can see from my progress over the month of April, my creative juices are now flowing like a fire hose.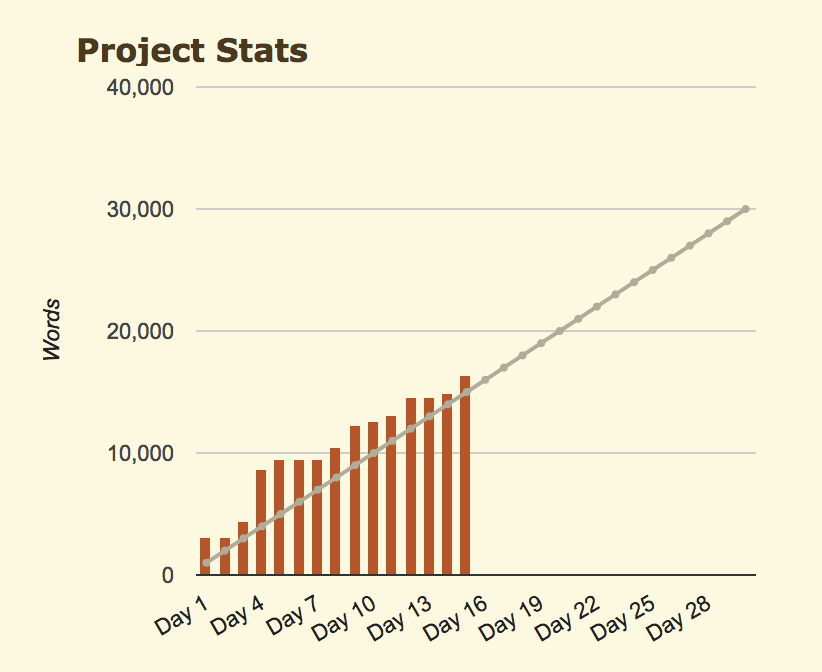 Sometimes we just need an outside opinion or outside help. If you've tried everything and are stuck, you may want to get help from a pagan or witch who can show you what's really going on or get a remedy from a healer. We pagans are blessed to have so many healers and psychics in our community, and seeing them can be one of the best uses of your money.
I felt great about every one of my pagan/witch/healing purchases, which benefited both myself and the one(s) who created the service or good. If you're feeling stuck, maybe this kind of outside magic would be good for you, too.
Bright blessings, as always.
~ Starlight Witch ~