One of my favorite holiday songs is All I Want For Christmas.  As I was listening to it this year, I realized what I really wanted this holiday season–peace.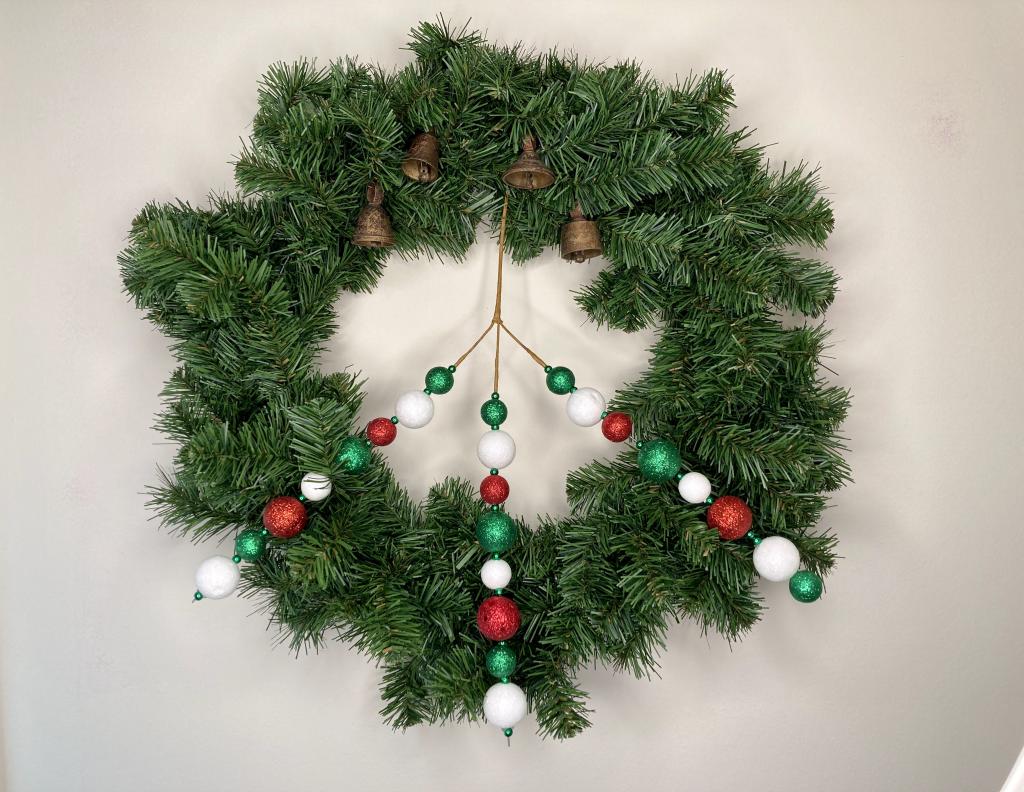 I'm one of those pagans who celebrates Yule, the Winter Solstice, and Christmas.  To me, they're three different events that have a lot in common.  While listening to holiday songs this year, I realized they're so optimistic.
"Tis the season to be jolly." 
 "Have yourself a merry little Christmas–let your heart be light.  From now on, our troubles will be out of sight." 
"Peace on earth, goodwill toward [humankind]."
My country, the USA, could use some of that positive sentiment.  We've been suffering lately.  Family and friends have been divided by politics and the pandemic.  I know I'm far from the only one.
My biggest question at this time of strife is–whatever happened to peace on earth and goodwill toward [humankind]?
Why is there so much more violence in the world, especially from people who are afraid of equality?
I used to read about terrorists in the Middle East and feel so sad for their situation.  The terrorist's religious zeal led them to believe they were right, and they didn't question the morals of killing people they believed were wrong.
My hometown was visited by a mass murderer/terrorist last year, on the exact same day as another massacre of innocent people.  These killings seem to be growing in number, and if if the past few years have been any indication, it appears we're headed further in that direction.  But it doesn't have to be that way.  
Admittedly, peace is a notion that's very close to my heart because I know what it looks like.  I grew up in a legacy Spiritualist church called Unity, where new age practices like the Power of the Spoken Word were as common as eastern practices like meditation and Sufi dancing.  Bumper stickers in the church parking lot said "Imagine World Peace."  I did imagine it, every day–I imagined how amazing it would be to not be greeted news of killings and oppression on the news every day.
Let There Be Peace On Earth.  This video was recorded soon after the Pulse gay nightclub shooting in Orlando that killed 49 people, hence the We Heart Orlando sign at the beginning.
Every Sunday at the end of the sermon, the whole church held hands and sang Let There Be Peace On Earth (And Let It Begin With Me).  We swayed together with hopeful hearts, in blissful community with both strangers and friends.
Everyone came together—old and young; poor and wealthy; gay, straight and everything in between; white, black, Native American, Latin, and others; people who identified as Christians, people who were "new age," and even people like me, who thought of themselves as witches due to a natural inclination to it and several childhood out-of-body experiences.
Our multitude of voices joined together and lifted the energy in the room into the ecstatic realms.  Singing that song with so many different people is such a beautiful sentiment that it still brings tears to my eyes.  That vision of unity and togetherness is especially touching lately.
And the more I thought about it, the more I realized that the vision of peace was instilled in me from other sources as well.
In the 80s, Sesame Street was diverse and uplifting, with many kinds of people living together in a community who talked out their problems.
We Are The World was created by celebrities to raised money to help starving people in Africa.  My public school raised money for them too–I remember giving my milk money several times in the hopes that it might make a difference.  I believed we were the world.
The 80s also say reruns of the commercial I'd Like To Buy The World A Coke, which showed people from around the world wearing traditional clothing and singing together (in perfect harmony).
I know those eras and movements weren't perfect, but at least people tried to find common ground and inspire others to do so too.  As a grown adult who was raised with these kinds of messages, I'm disappointed we haven't come further in the search for equality and peace.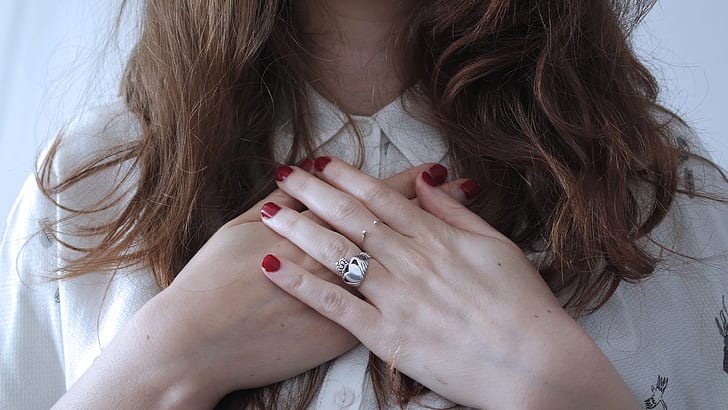 My mother likes to tell me, "we can't go back—we must move forward."   But where does our current path lead us?   Toward more mass shootings, where angry people choose to target anyone who doesn't agree with them? 
I have a psychic sense when it comes to seeing people's potential.  I can see the potential that humanity has.  We have the possibility to live in mutual accord with one another, with civil disagreements and people who don't jump to negative conclusions.  Sadly, much of humanity doesn't live up to this vision. 
I don't have the answers—only countless questions that keep me up at night, wondering how things can ever get better.
I ask–knowing that we're all different, how can we respect our differences?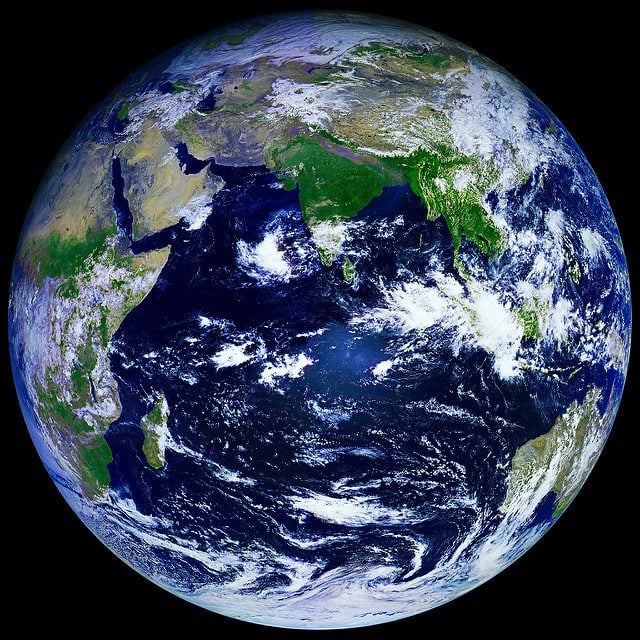 Could we all try to walk a mile in someone else's shoes before reacting to angry feelings?
Can we strive for equal human rights (specifically without anyone feeling threatened that their rights will be "taken away" if everyone else has equal standing to them)?   
Can we release the need to impose religious beliefs about what's right and wrong for others and just accept that people are different and that's okay?
How can we help disadvantaged communities who experience more inequality, so that we truly create peace for all and not just a select few?
My holiday wish is that everyone tries their best to have compassion, to understand one another, and to not give into blind anger and hate.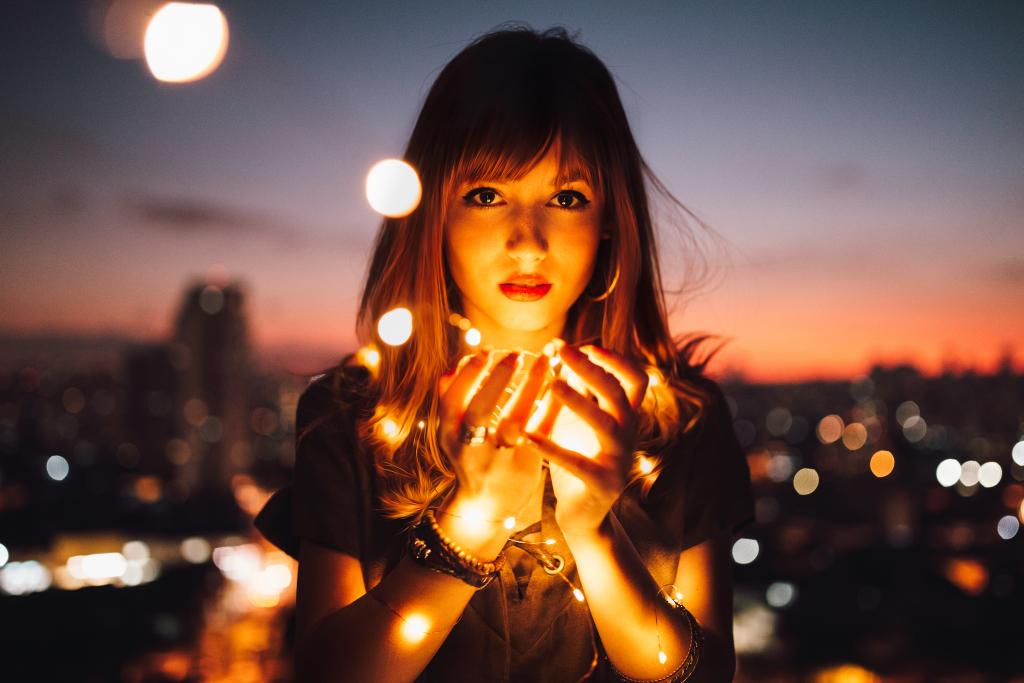 Thinking about this made me recall the power of song.  So, this holiday season, may all of the positive messages in the songs this year be woven into humanity
–every time they are sung and every time they are heard.
May they change people for the better.
May they resound far and wide to inspire peace on earth and goodwill toward all humankind.
Because I don't want a lot for Christmas, Solstice, and Yule.
There is just one thing I need.
I don't care about the presents underneath the Christmas tree.
I just want peace for the world, more than I had ever dreamed possible.
Make my dreams come true.
All I want for Christmas, Solstice, and Yule is peace.