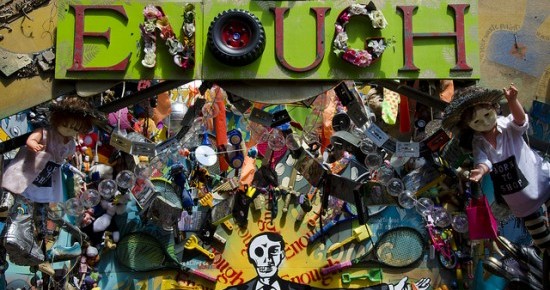 When we look at biblical images for what it means to be a faithful or faithless follower of God, we can turn to pictures of consumption.
Faithlessness looks like consuming so much of what God has given that there is not enough for everyone. God says leave some of the food in the field for the poor to glean.
Faithfulness looks like throwing a party in which everyone can come and consume the abundance. God says invite the poor person or person without a family to help you consume your passover lamb.
Faithlessness looks like… are you ready for it?… consuming the people of God. That's the image we see in Psalm 14.
Faithlessness looks like zealous enforcement of the way of God. It looks like Saul of Tarsus with this writs for imprisonment and death.
Faithfulness looks like joining the party when the people who shouldn't be there are the honored guests. Faithlessness looks like standing outside the door like a petulant child grumpy that these ne'er-do-wells receive such an honor.
Consumption is a theme holding together the Lectionary texts for Sunday. Get a jump start on your sermon prepcrastination or just enjoy a burst of Bible talk by checking out this week's podcast at LectioCast.com.