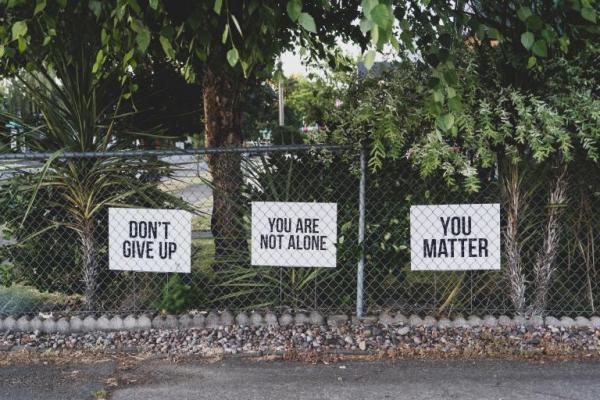 There are two very important healing sigils that were created last year on tour that got shared on this blog, but they got grouped into a bigger post that can be found here called Healing Ourselves While Aiding And Guiding New Witches . Looking back, as they got a bit buried down in that article, I feel like they each deserve their own posts – especially so that they can be more easily found and accessed.
I believe a focus on healing is especially important as we continue into the dark part of the year here in the Northern Hemisphere. The cold and the dark tend to make us focus more inwardly – and sometimes that can be very uncomfortable if we have difficult things to deal with. These sigils are designs to help with that process.
In this post we'll focus on the Survivor Support Sigil, and it was crafted at The Curious Cauldron in Ft. Myers, Florida on October 25th, 2018. As it name indicates, the purpose of this sigil is to give multiple level of support to survivors. Part of the discussion that we had in the workshop was the important of language and the power it can have over us. I've mentioned before that the Witch is not a victim. Rather letting our traumas define us as victims of them, we should find power in that we have survived and surpassed those traumas. The Survivor Support Sigil not only amplifies that power within, but also creates more supportive community in the process.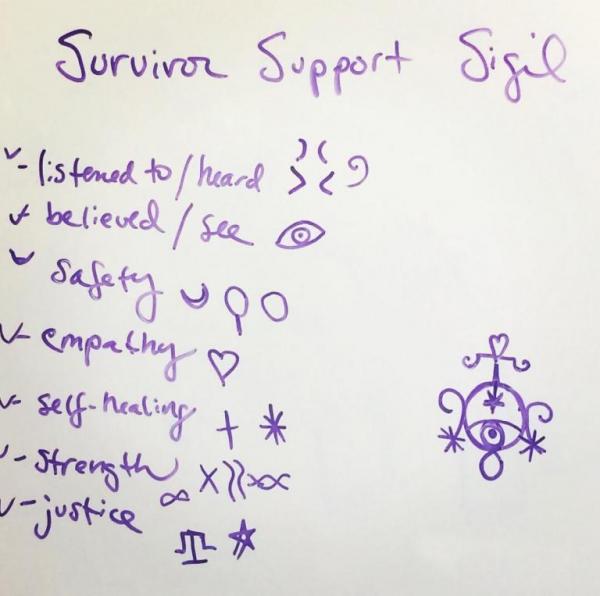 Built within this sigil:
That survivors are:
-listened to/heard
-believed/seen
-surrounded by safety
-foster empathy
-can facilitate self-healing
-gain strength
-be given justice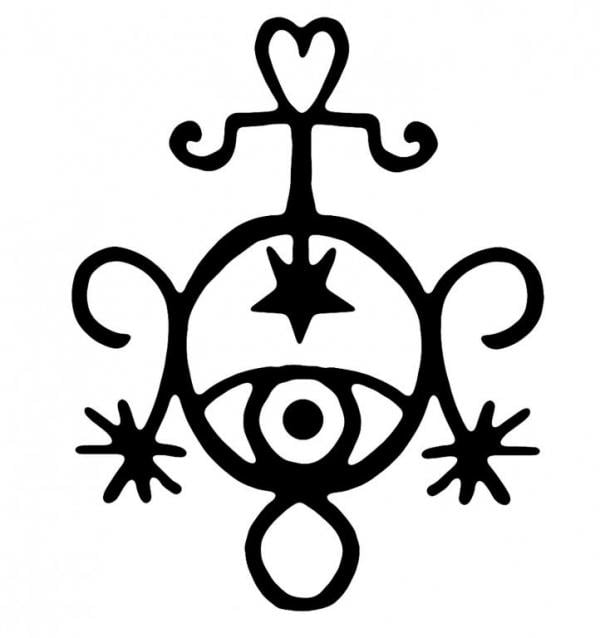 How to Use This Sigil:
This sigil can be used personally in healing rituals and self-care workings (anointing the body, meditation, tattoo work, etc), but it can also be used by the larger community to help generate healing for survivors. Use it in protests, put it into correspondence regarding rights, legislation, funding to aid survivors, and promote education. It can be etched into candles, applied with oils, placed on your altar, etc.

Survivor Support Sigil by Laura Tempest Zakroff is licensed under a Creative Commons Attribution-NonCommercial-ShareAlike 4.0 International License.
You can find other shared magick sigils here.
If you're interested in learning more about this method of sigil crafting, check out www.sigilwitchery.com or even better, check out the book I wrote on it – which is available via amazon, the previously mentioned website, and bookstores everywhere. Support your local witch/indie bookstore whenever possible!