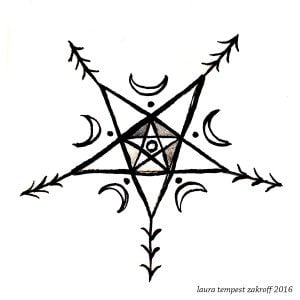 I should be writing more about our journey to the UK, but my mind has been elsewhere – focused on the world and national news as well as local happenings.  In addition to that, I can see from my Facebook memories that it's been a year since I did a tour that ended up launching several very important sigils. So I think this would be an excellent time to gather all of the shared magick sigils from the past year or so, and place them in one handy spot for your needs.  There are still a few from recent workshops I need to add to the blog, so I'll probably do a second collection at some point.
There are nearly 20 different ones (some posts have multiple sigils). I've loosely grouped them below for reference, but you should of course read all of the information about each sigil to consider if it will work for your needs.  All links open into a new window so you can keep referring back to the list. And remember, at the heart of magic IS change.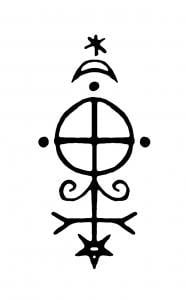 Sigils for the Self
These sigils of course can be used for helping others, but this particularly group can be effective for your personal needs/world.
The Power Sigil 
A Sigil To Prevent Burnout, or the Anti-Burnout Sigil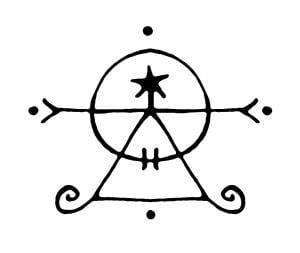 Sigils for Community Building
These sigils are designed to affect a community, they can help break down barriers and build healthy practices
A Sigil to Build and Strengthen Community
A Sigil for the Dissolution of Hate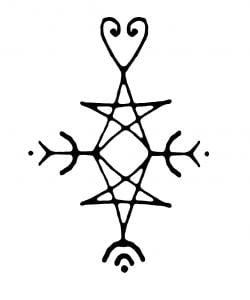 Sigils To Protect Specific Groups, Enact Social Change, Legislature, Human Rights 
These sigils tend to focus on protecting the lives and rights of minorities of all kinds.  Human rights are not a left or right issue, they are CENTRAL to humanity – the foundation upon which society rests. Everything that involves how society work IS political, which means we all have a duty to participate, especially at the local level within our homes and community. 
The  Resilient Sigil for Women

The Shekhinah Sigil: To Protect Jewish Folks & Sacred Spaces
Sigils for Defending Transfolx and Protecting Rights

A Sigil To Protect Protesters & Those Detained by ICE
A Sigil for the Housing Crisis
A Border Sigil, or a Sigil to Resolve Border Issues and Facilitate Healing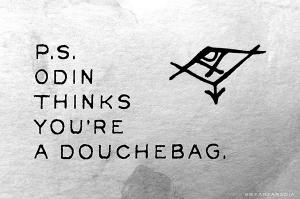 Ah, almost forgot about this one – for Nazis and other racist bigots.
If you want to read more about how these kinds of sigils work, please read The Power of Shared Magick.   
To find out more about this method of crafting sigils, checking out Sigil Witchery.