… Is anyone else super excited to see Helena Bonham Carter and Sacha Baron Cohen as Madame and Monsieur Thénardier? Talk about perfect casting. I think for Halloween each year, starting next year, I'll dress up as a different film character portrayed by HBC.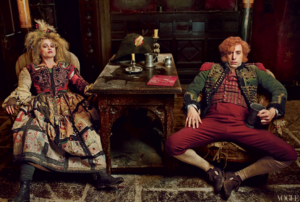 Now for some Friday pretty I give you these absolutely stunning portraits of the Les Miz cast taken for Vogue by Annie Leibovitz.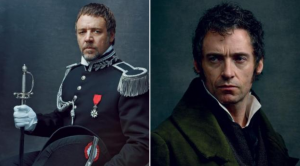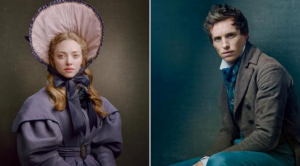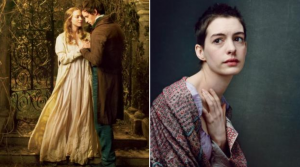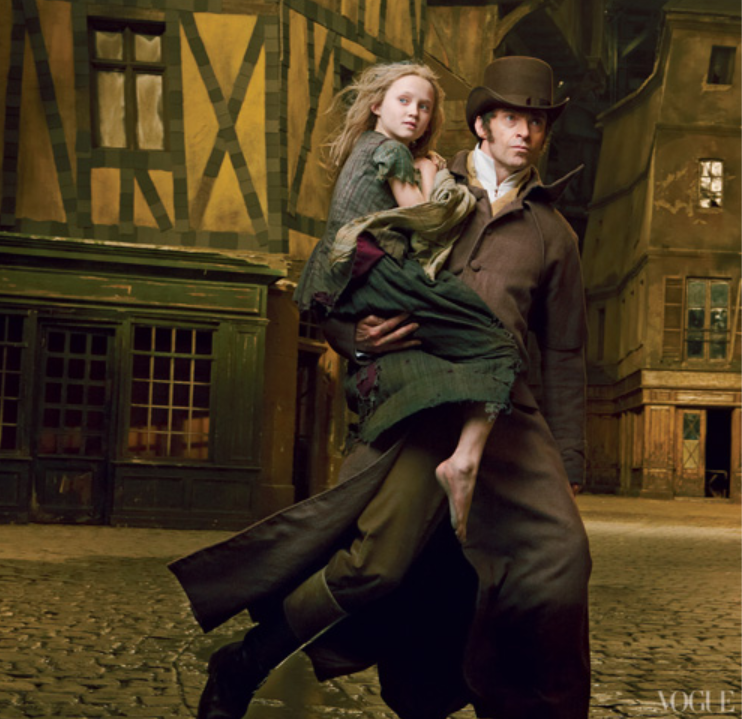 Click on the images to view a larger version. Thank you, Mrs. Lord, for giving me the link that I now share with you. And if you don't already, bookmark her blog. It's all things wonderfully girly.