… I got a special little place in my heart for Belmont Abbey.
Reading this article reminded me I've been away too long. It's also nice to see they've lowered the tuition by 1/3. I've always thought how cruelly unfair it is that Catholic education is often too expensive for most Catholic families. But I digress.
Our State Magazine has a very nice, reflective piece about the Abbey in this month's edition. Pop over there and check it out, and if you're every in the Charlotte area of North Carolina make a point to visit the adoration chapel, the Grotto, and chant with the monks.
If I ever decide to take up the habit, I definitely think I'd go the Benedictine route. I look great in black.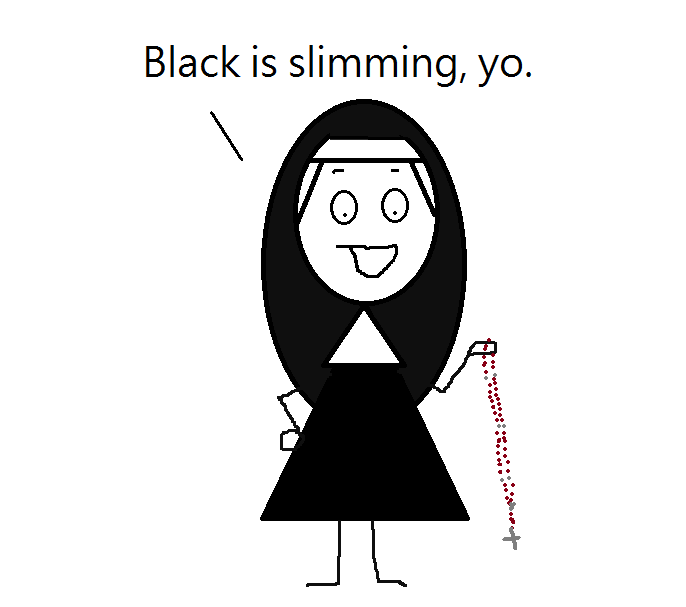 What?