… To quote Fr. Longenecker, fear hell.
Today is the option memorial of Our Lady of Fatima.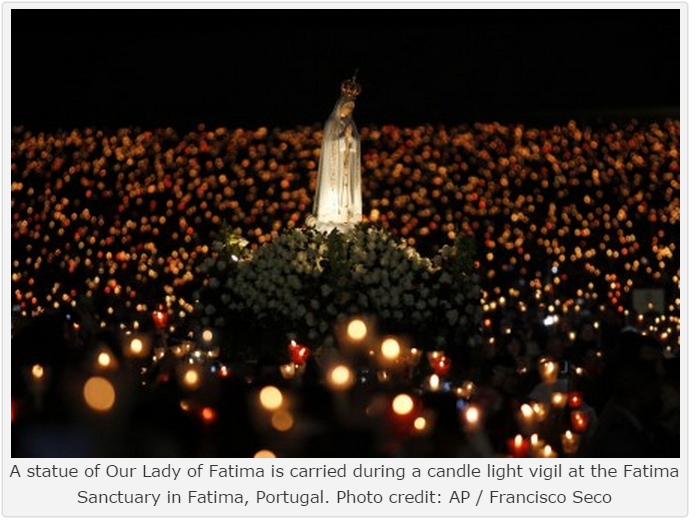 Quoting the good Father again,
It is sobering to remember that the visions of Fatima are not just the wishful thinking of three peasant children or the fanciful imaginations of ignorant children.

The visions have been approved by the Church, validated by five popes and given credence by millions.

Therefore we ought to take them seriously.
Hell is real and should be rightly feared.
This friendly reminder brought to you by PRAY THE ROSARY OR ELSE!