A DESIGNATED American hate group – the Family Research Council – managed to insert one of its bigwigs into a discussion in Alaska concerning a possible ban of 'gay cure' therapies, mainly carried out by faith-based organisations,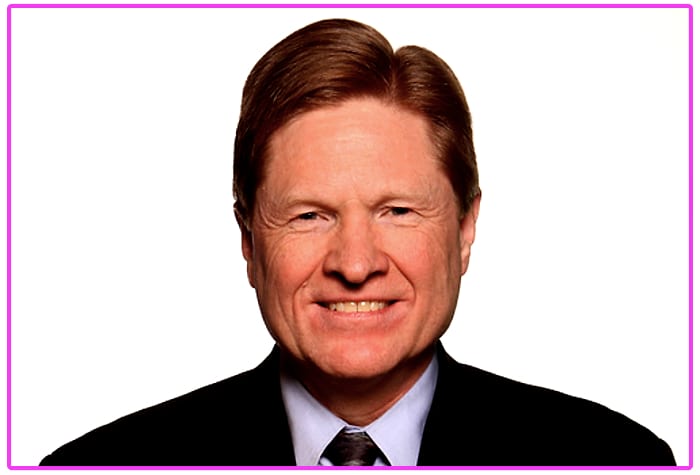 But despite the despicable Peter Sprigg, above, banging on for hours in a telephone call from his home in Washington DC to the governing body for the city of Anchorage, he came away with a bloody nose, according to a very disappointed evangelical magazine called Decision. For Anchorage voted 9-2 in favour of an ordinance that bans all counseling aimed at helping youth with "unwanted" same-sex attraction or gender dysphoria.
Before the vote in August, Sprigg, Senior Fellow for Policy Studies at the FRC used his time to argued that evidence shows that:
All the elements of sexual orientation – sexual attractions, behaviours, and self-identification—are subject to change over time.
Also that:
At least six significant surveys or studies in the last 20 years … have shown that therapy or counseling can be effective in helping clients achieve their personal goals of change in sexual orientation.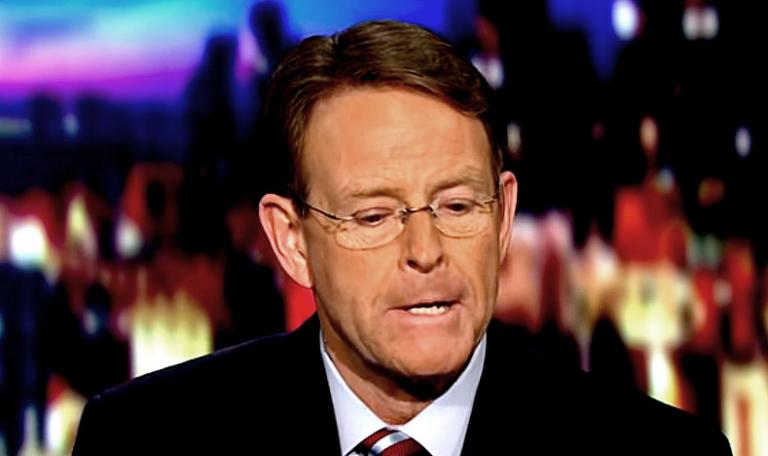 A glum Tony Perkins, above, President of FRC, said:
Unfortunately, despite Peter's best efforts, the Anchorage Assembly chose to move forward with a measure that is not anchored in constitutional law, professional ethics or scientific truth.
Sprigg wasn't the only one who testified in opposition to the ban.
The Anchorage Baptist Temple encouraged community members to testify before the Assembly against the ordinance that would:
A strip parental rights, freedom of speech and freedom of religion.
In all, about 65 people testified before the Assembly, with the majority in disagreement of the ordinance, according to the Anchorage Daily News.
The paper reported that during testimony and debate, there were comments about how the sponsors — Austin Quinn-Davidson, Chris Constant and Rivera — are gay, and some commenters said they brought the ordinance to "further an agenda."
Some associated being in the LGBTQ community with having a mental illness.
Quinn-Davidson retorted:
We're people. We're real people. When you say those things to us, it doesn't hurt, because it's wrong and we're used to it. But it's sad.
So what do we know about the man with the ridiculous hair? Well, last year this report revealed that Sprigg has called for homosexuality to be criminalised and has said:
I would much prefer to export homosexuals from the United States than to import them into the United States because we believe that homosexuality is destructive to society.
Among his other stupid utterances are these:
• The high rates of mental illness that accompany such feelings [same-sex attraction] is strong evidence against the idea that homosexual and transgender feelings are 'natural.'

• Homosexual activists and their allies in the states have even been invading the privacy of the relationship between mental health providers and their clients, by passing laws to prohibit sexual orientation change efforts, or SOCE (which critics refer to as 'conversion therapy') with minors.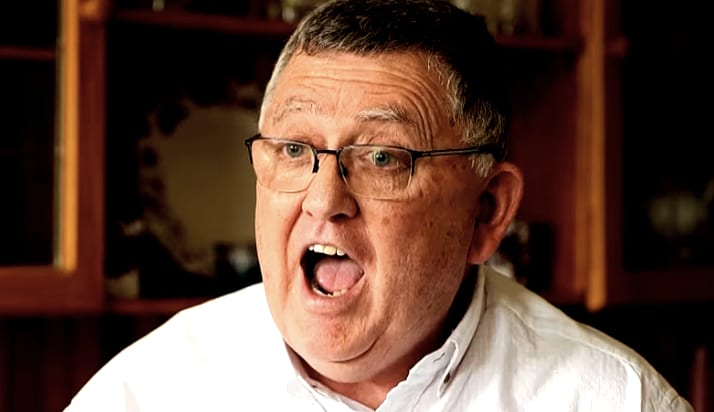 This garbage parroted by the Northern Ireland "pray-away-the-gay" outfit Core Issues Trust, headed by Mike Davidson, above. He spoke earlier this year of the "totalitarian nature of the LGBT left-wing movement."
This is really another dimension of the current 'cancel culture' movement and it's going in the same direction as the 'woke' mob. So I think people ought to be very concerned about this. It may seem at the moment like conversion therapy is only relevant to a few people in the country.

In fact, it has great significance because once it's banned, the left will only go further and there will be no stopping them. We are effectively seeing the blossoming of cultural Marxism*.
It's a Marxist revolution right in front of our eyes but this is not being discerned by the Church, which tries to blend, appease and comply – to its detriment. The same happened with divorce and abortion.
* A column I recently had published in Euro Weekly News in Spain.
• Please report any typos/errors to barry@freethinker.co.uk
If you'd like to buy me a cup of coffee – and boy, do I get through a LOT of coffee keeping this site active – please click the link below.
I'd love a cup of coffee