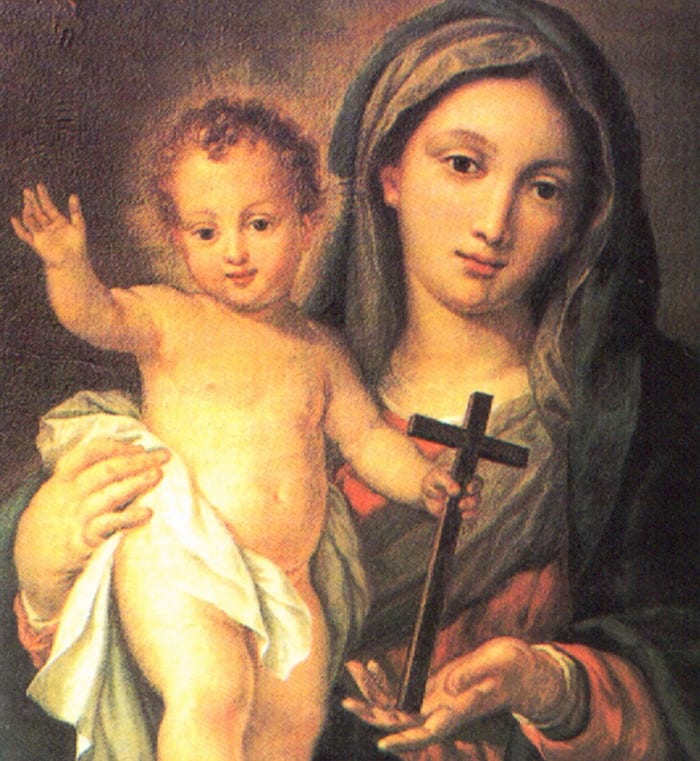 CRIME bosses in Italy and beyond have apparently been 'exploiting' images of the Virgin Mary to further their criminal activities, and the Vatican has had enough this abuse.
So, according to the Huff Post, a "think tank" was launched yesterday (Friday) to stop organised crime from exploiting the Virgin Mary "for their own illicit ends."
It was launched at a conference called "Liberating Mary from the Mafia" – and has Pope Francis's blessing.
The move was prompted by:
The historic relationship between the Italian mob and the Catholic Church.
The Pope said in a message read out at the start of the conference that the religious and cultural image and patrimony of the Madonna:
Must be preserved in its original purity.
He added that popular displays of devotion to Mary must:
Conform to the message of the Gospel and the teachings of the church.
The Huff Post said The Catholic Church in Italy has long been associated with the Mafia, thanks in part to their post-war common cause against communism. While some Catholic priests have courageously opposed the mob — and paid for it with their lives — others have been called to explain their celebration of funerals, weddings and other sacraments for mafia dons, acceptance of their donations and participation in their religious processions.
St. John Paul II in 1993 famously demanded the conversion of Mafia members, saying they must change their ways or face the wrath of God's final judgment .
Francis has followed in that tradition, declaring that mobsters were "excommunicated" and saying mobsters can't live Christian lives because their lifestyle "blasphemes" God.
• Please report any typos/errors to barry@freethinker.co.uk
If you'd like to buy me a cup of coffee – and boy, do I get through a LOT of coffee keeping this site active – please click the link below.
I'd love a cup of coffee