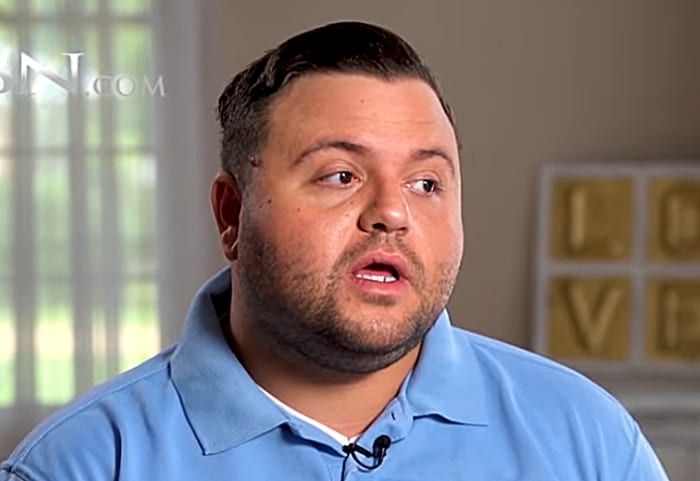 THAT claim is being made 'ex-gay' Jeffrey McCall, above, who fell hook, line and sinker for Jesus after listening to on-line sermons by Georgia pastor Jentezen Franklin.
McCall, who identified as a gay and transgender for approximately 15 years, then decided to establish an outfit called Freedom March in 2018, a group of people who "once identified as but are no longer LGBT".
Last week, beneath the headline "LGBT are reaching out more during the pandemic to find Jesus", Christianity Daily interviewed McCall, ahead of an intercessory prayer consisting of testimonies of past LGBT members.
McCall claimed that, during the pandemic, his outfit – which has just over 9,000 followers on Facebook – been hearing from:
A lot of people about their desire to face their sexuality in obedience with the Christian religion.

Several of them said they had supernatural encounters with God and they heard the Lord speak Scriptures to them. Others just heard Him say 'Leave the life.'

We've had the most activity that I've ever seen in my years of ministry.
McCall asserted that COVID-19 pandemic had contributed to:
A whopping 70% increase in interest in the gospel. I believe that the coronavirus has been this season of so much chaos and turmoil in this country and it has driven people to just question things, to take an evaluation of our own lives and to realize that with all that's going on in the United States of America that there is way more to life than what they previously thought.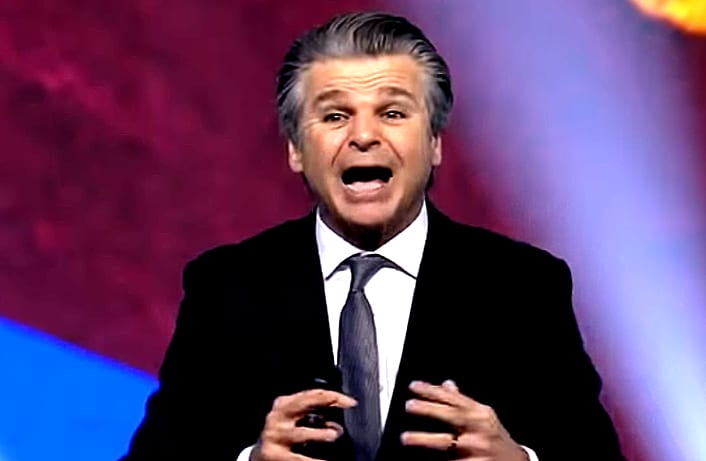 In 2018 McCall, in an interview with The Christian Post, explained how he became "transformed" after hearing sermons by Jentezen Franklin, above, at the Free Chapel in Gainesville, Georgia. Franklin was an ardent supporter of the late "gay cure" quack Sy Rogers. McCall said:
I had gone to his church when I was in Georgia for a time while in undergrad. I was living as a homosexual at that point … I was drinking, doing drugs, prescription pills – I was addicted. But I felt the Holy Spirit there at his church. I just felt something there.
McCall also complained:
This country does not give a platform to people that have come out of the LGBTQ life. They just always talk about 'conversion therapy' and try to make it sound like it's all about hurting people.
• Please report any typos/errors to barry@freethinker.co.uk
If you'd like to buy me a cup of coffee – and boy, do I get through a LOT of coffee keeping this site active – please click the link below.
I'd love a cup of coffee