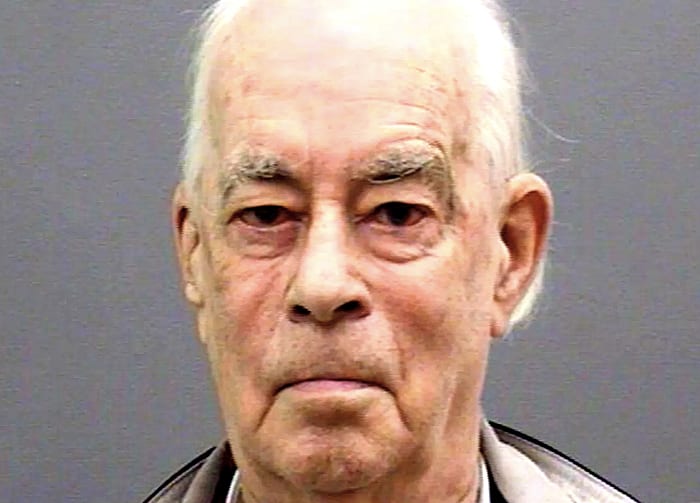 LINCOLN Cathedral has had a difficult few years. In 2018 Roy Griffiths, above, a former deputy headmaster at the cathedral's school was jailed for six years and seven months after admitting historical sex charges involving the abuse of young boys.

A year later the cathedral's newly-appointed chancellor Reverend Canon Dr Paul Overend, a former Cardiff University chaplain, was arrested and charged with indecently assaulting a 20-year woman, but was found not guilty today by a jury at Newport Crown Court.

Also in 2019, The Very Reverend Christine Wilson, the first female Dean of Lincoln, took a leave of absence after less than three years in the role, and the cathedral community were asked for their "thoughts and and prayers."
At the same time, Overend also agreed to step away for separate reasons. When asked for the reasons for their leave, Lincoln Cathedral would only say that it was connected "to the same issue" but are for "different reasons."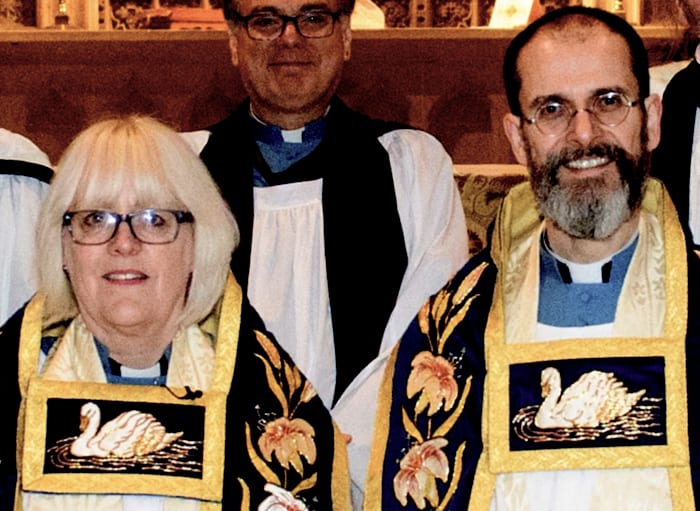 However, the Church of England later confirmed that the leave was linked to "a safeguarding investigation" being conducted by police outside of Lincolnshire.
The former Chancellor found himself in the dock after the alleged victim claimed that when Overend was 30 and priest at St Teilo's, Cathays, he'd assaulted her in the kitchen of the chaplaincy.
The compainant said she spoke to a friend about it in January 2019 after hearing a radio report about abuse in the church. They looked up Overend online and discovered he worked at Lincoln Cathedral, the court heard.
The complainant described the initial response from senior clergy as "not great", saying it took two attempts to report the alleged incident.
She [the Dean of Lincoln Cathedral] wasn't very receptive to what we were saying. She was dismissive.
The court heard that Overend was previously married and divorced before he took holy orders in 1993. During his time as chaplain at Cardiff University Overend told the court he had four relationships with students from the university and then a member of staff who he later married.
In 2017 Overend said he took up his "dream job" as Chancellor at Lincoln Cathedral but added he was "pulled immediately" from the post in April 2019 after the allegations were made.
Speaking after the verdict, Overend said "a wrecking ball" had swept through his life.
No happy outcomes were possible today, only damaged and broken people. I need now to sort through the devastation and see to find again some of the joy and purpose in life.
He added that religious ministers "make themselves vulnerable through their work" and would advise faith workers to seek personal insurance liability.
In a separate report, the BBC reveals that a Catholic priest has been charged with sexual offences against boys dating back more than 40 years.
Father Patrick Smythe, 77, is charged with four counts of indecent assault on four boys aged under 16 following an investigation by safeguarding officers.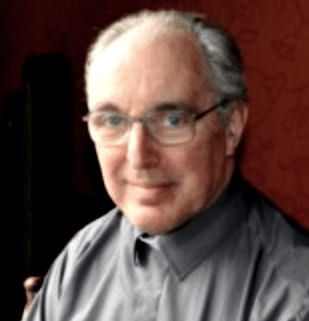 West Yorkshire Police said the offences were alleged to have happened in Leeds and Skipton between 1979 and 1983.
Smythe, a priest with the Diocese of Leeds, is due to appear before Leeds Magistrates' Court on 16 December.
In a statement, the diocese said:
These are ongoing legal proceedings which are being handled by the statutory authorities, and in order to respect the due process of law, we are prohibited from discussing this matter. Anyone with relevant information should contact West Yorkshire Police.

We will keep those affected by this case in our prayers.
Hat tip: BarrieJohn (Patrick Smythe report)
• Please report any typos/errors to barry@freethinker.co.uk
If you'd like to buy me a cup of coffee – and boy, do I get through a LOT of coffee keeping this site active – please click the link below.
I'd love a cup of coffee