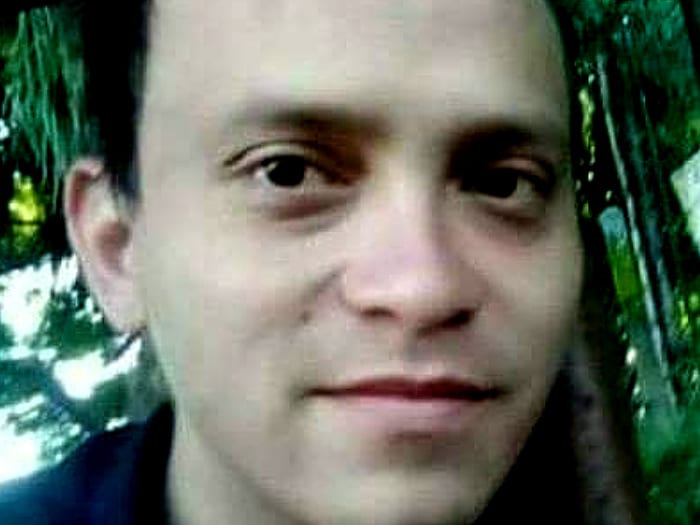 FEDERICO Gómez, above, was found dead in his Puerto Rico home after receiving a summons to appear before a Jehovah's Witness 'court' to answer charges of 'shameless conduct.'

According to Spanish site Misiones Online, the 28-year-old had been subjected to "pressure and harassment" by members of the cult after he had chosen to abandon it.
Gómez's brother-in-law, a man identified only Jorge, is quoted as saying:
There are strong indications that he was under great pressure.
In addition, Jorge posted on his Facebook page a letter in which the Jehovah's Witnesses had summoned Federico to a "court hearing" to address his "shameless conduct".
According to the relatives, that "shameless behavior" referred to said that the young man led a lifestyle that went against the standards demanded of cult members by the JWs.
Jorge told Misiones Online:
They are cynical, they kicked him out of the house, they told him that they no longer considered him his son and yesterday they cried for him in the cemetery. It gives you anger, they took him to that extreme situation and his parents, brothers and the cult went to mourn him.
Jorge is demanding that those responsible for Gómez's death "be brought to justice."
Police found Gómez dead at his home on January 19.
• Please report any typos/errors to barry@freethinker.co.uk
If you'd like to buy me a cup of coffee – and boy, do I get through a LOT of coffee keeping this site active – please click the link below.
I'd love a cup of coffee