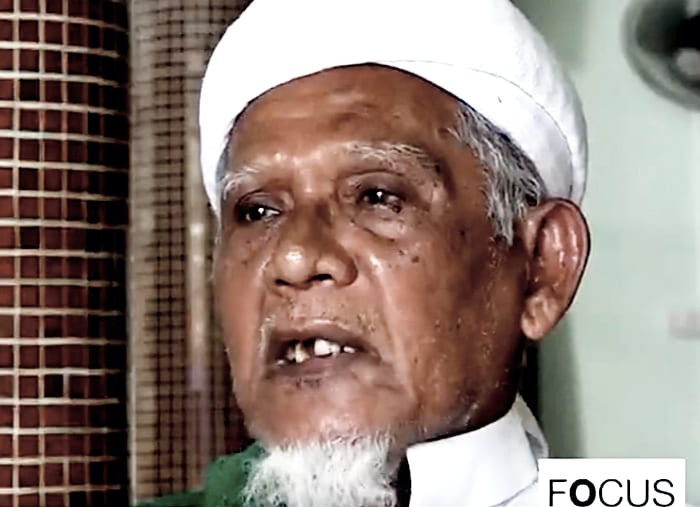 THE Muslim cleric pictured above – interviewed about the activities of youngsters in a Muslim part of Thailand – says that that object of a new morality squad is to 'keep children 100 percent on the path of Islam.'
He features in a France24 video report that says that the far south of Thailand, on the border with Malaysia, is a Muslim-majority region in a largely Buddhist country.
In the town of Yaha, authorities recently set up patrols to enforce strict sharia law.
Police now search for young people out holding hands or walking together in the street without adult supervision. Local politicians say it's a way to counter what they are calling a "moral crisis" among the young,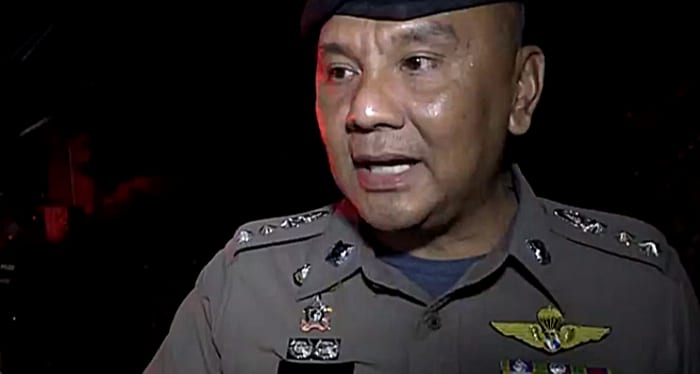 In the video Colonel Sayutee Kateh, above, says that if boys are seen in public with females who are not related to them, they will be rounded up and sent to Muslim clerics to get lessons in "morality."
In Pakistan the sexual abuse of children by Muslim clerics is "pervasive," and it would be naive to think that the same problem does not exists in Thailand.
If there's one thing we've learned from the global Catholic-church abuse scandals, it's that kids should be kept as far away from faith-based "morality" as is humanly possible.
• Please report any typos/errors to barry@freethinker.co.uk
If you'd like to buy me a cup of coffee – and boy, do I get through a LOT of coffee keeping this site active – please click the link below.
I'd love a cup of coffee