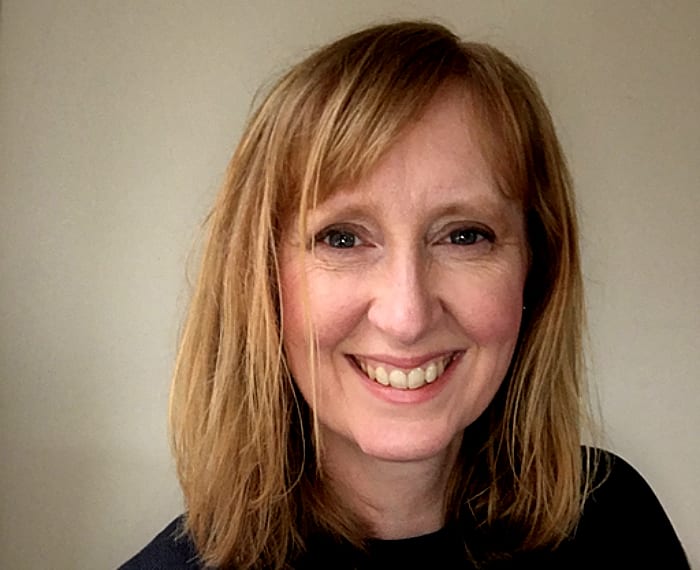 WELSH  Humanist Kathy Riddick, above, had reason to celebrate in 2017 when the Vale of Glamorgan Council reversed it decision to exclude her from a local body responsible for overseeing religious education (RE) after being threatened with court action.
This week she and fellow Humanists had even greater reason to celebrate, for the Welsh parliament (Senedd) has voted to scrap RE and replace it with a new subject including compulsory lessons on Humanism and atheism.
The new Religion, Values and Ethics (RVE) curriculum will teach non-religious worldviews alongside Christianity and other religious beliefs.
Their delight is not shared by The Christian Institute.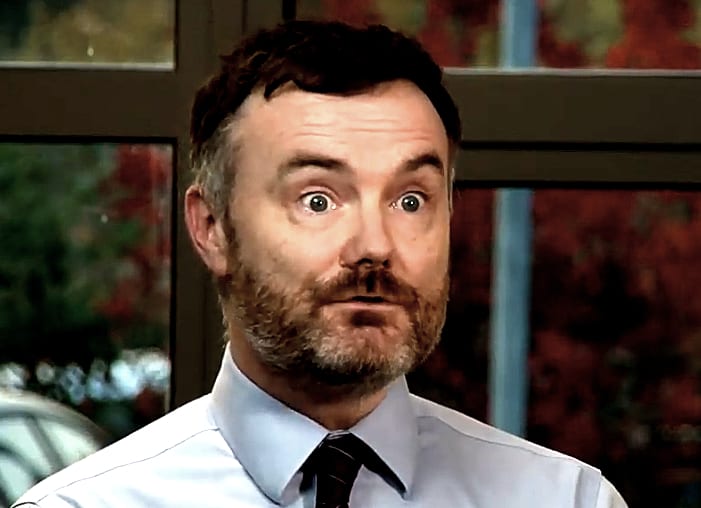 Last year, ahead of the vote, Simon Calvert, above, Deputy Director for Public Affairs at The Christian Institute, said the Bill risked "stripping away protections that took decades to achieve", and would exposing children to:
Unsuitable materials that would not have been allowed under the previous law.
As always with Christian outfits, the CI managed to shoehorn sex into its objections. Calvert said:
Sex education groups have a long track record of pushing unsuitable materials on schools. Teachers are under huge time pressure and few specialise in sex ed so they could be dependent on these outside agencies for materials.
Calvert said that existing law offered "an important backstop against unsuitable teaching" that should not be removed, while RVE would impose:
A one-way street that favours atheism over religion …groups like Humanists UK, whose stated goal as recently as 2011 was to rid society of religion, are being given a veto on the content of RE. This is ridiculous.

Parents are not going to like being sidelined from their children's education on sex and religion – the two most controversial subjects you could imagine. And schools are not going to like being forced to teach controversial material that they, or the families they serve, disagree with. It could cause chaos.
Lying for Jesus
In a statement responding to the CI's comments, Humanists UK said it was not out to rid society of religion and would not have any power of veto.
The proposal will merely allow representatives of non-religious groups, such as humanists, to participate in these bodies in the same way as religious representatives have always done. Religious representatives don't have such a veto and neither will non-religious representatives.

We don't know on what basis the Christian Institute make their claim that Humanists UK wishes to 'rid society of religion' but that certainly has never been our view (in 2011 or at any other time).

Indeed, we work closely with a wide variety of religious groups on the RE curriculum and are a founder member of the Religious Education Council of England and Wales.
Now that RVE has been approved, the CI is furious.
When the new subject comes into force in 2022, the lessons will be compulsory after the automatic right for parents to withdraw their children from RE or sex education teaching they object to was removed.

There will also be no limit on the percentage of time within RVE devoted to beliefs such as atheism or Humanism, meaning teaching about Christianity could be marginalised.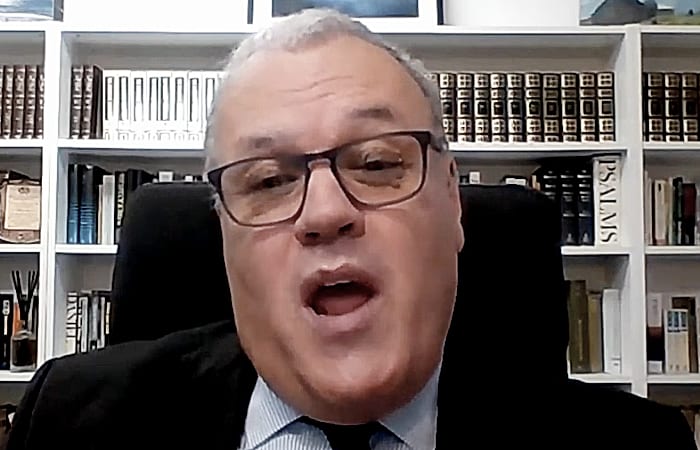 The Institute's Wales Officer, Gareth Edwards, above, said:
The Welsh Government ignored two public consultations which clearly opposed these changes. In the last census only 815 people said they were humanists in the whole of Wales. Why have they been handed such influence over the content of religious teaching in schools?
Writing in The Conservative Woman, Elizabeth Francis, right, of religious liberty group ADF International said the changes should worry parents.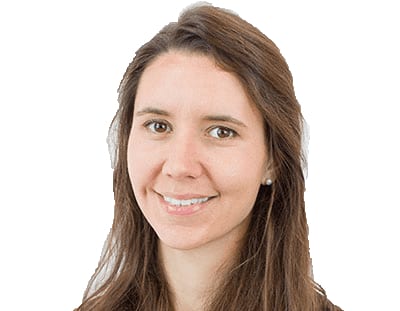 She said they:
Erode the UK's long history of recognising and upholding parental rights in education, both through common law and written law. Particularly when it comes to sensitive topics, the primary role of parents has always been respected as they are best placed to determine what is age-appropriate for the background, culture, and developmental maturity of their children.
And:
It is becoming increasingly apparent that the governments in England and Wales are legislating deliberately to neglect parental rights – principles long upheld both domestic and internationally. The reforms also show the speed at which education policy is shifting. 

For those who believe in the primacy of the family unit, now is the time to stand up to defend parental rights. 
• Please report any typos/errors to barry@freethinker.co.uk
If you'd like to buy me a cup of coffee – and boy, do I get through a LOT of coffee keeping this site active – please click the link below.
I'd love a cup of coffee