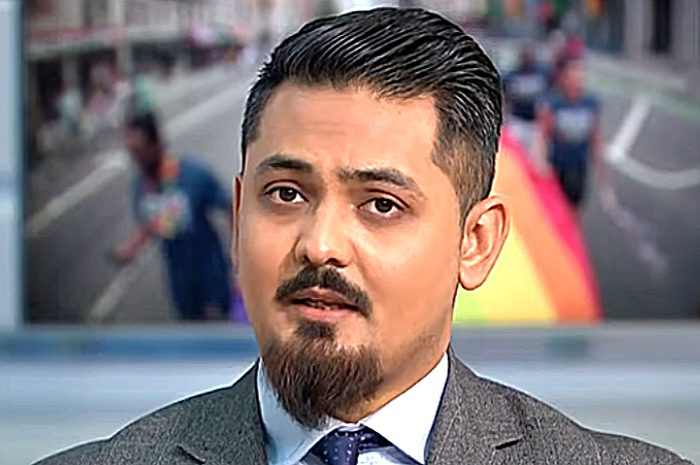 AFTER the deputy editor of 5Pillars, Dilly Hussain, above, described being gay as 'a gross crime against Allah', the organisation that approved a £3,000 COVID-19 emergency grant to the news outlet is now demanding it back.
Hussain and and 5Pillars editor Roshan Muhammed Salih reacted by saying the decision by the Public Interest News Foundation (PINF) is:
Unfair, flawed and an attack on the right of Muslims to express themselves freely within the law.
5Pillars was found to have breached laws laid down by the Independent Monitor for the Press (IMPRESS) that ban inciting hatred against the LGBT+ community.
Hussain and Salih said they would:
Comply with IMPRESS's judgement under protest.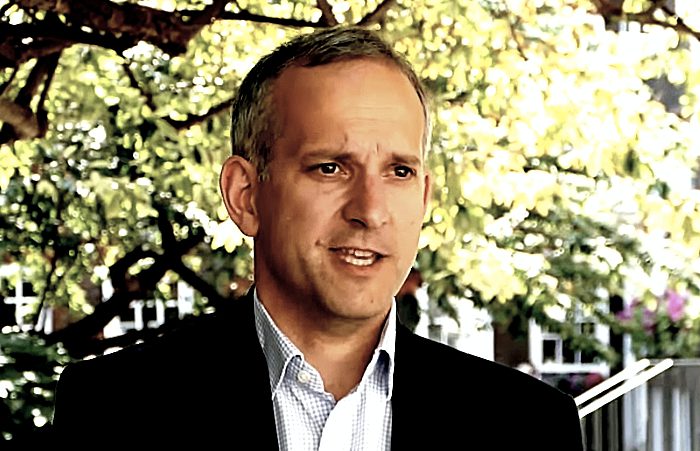 PINF is headed by Jonathan Heawood, above, the founder of the UK government's press regulator, IMPRESS, which also regulates 5Pillars.
Last summer, PINF began to receive complaints that 5Pillars was supporting conspiracy theories, including that MI5 had been responsible for the murder soldier of Lee Rigby in 2013.
In a statement in June 2020, PINF described the selection process for its COVID emergency grants thus:
To demonstrate that they follow high standards of journalism, we asked applicants to confirm whether they were regulated (e.g. by IPSO or IMPRESS) or otherwise accountable for their professional standards (e.g. to the NUJ or ICNN).
5Pillars was judged to have satisfied this requirement.
PINF added that applicants were also required to have a "track record of publishing public benefit journalism", to be responding to the COVID-19 pandemic "through journalism or related activities", and to have
A clear vision for their future development as a news organisation.
PINF said that 5Pillars "scored well" in these areas, and that by the time they became aware of concerns about its content:
The grant to 5Pillars had been paid and could not be withdrawn.
At the time, it encouraged readers to raise any complaints with IMPRESS.
But PINF has now demanded that 5Pillars return the grant money. It was revealed that, in a now-deleted video, Hussain described being gay as "a gross crime against Allah".
In a ruling this month, IMPRESS said that the word "crime" has a clear and persuasive meaning, and that the comments were likely:
To encourage or legitimise real-world threat to LGBT+ people.
In a call for donations for the work it does, 5Pillars says:
The Muslim community is under siege from a hostile government and an Islamophobic mainstream media. So we need our own media to tell our own stories on our own terms to launch the fightback.

• Please report any typos/errors to barry@freethinker.co.uk
If you'd like to buy me a cup of coffee – and boy, do I get through a LOT of coffee keeping this site active – please click the link below.
I'd love a cup of coffee