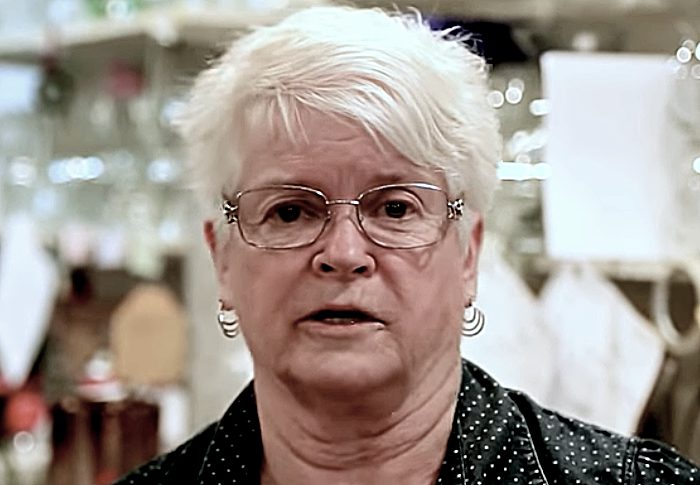 A RELIGIOUS discrimination case stretching back years ended yesterday (Friday) when the US Supreme Court rejected the appeal of Barronelle Stutzman, above, a Southern Baptist florist from Washington state who was fined for refusing to make a floral arrangement for a same-sex wedding.
The decision, according to The Christian Post, was a blow not only to Stutzman but to the religious liberty legal organisation, Alliance Defending Freedom, which has been representing the florist who, in 2015, was fined by a county court just over $1,000 for violating the state's anti-discrimination laws. She was also ordered thousands of dollars in legal fees.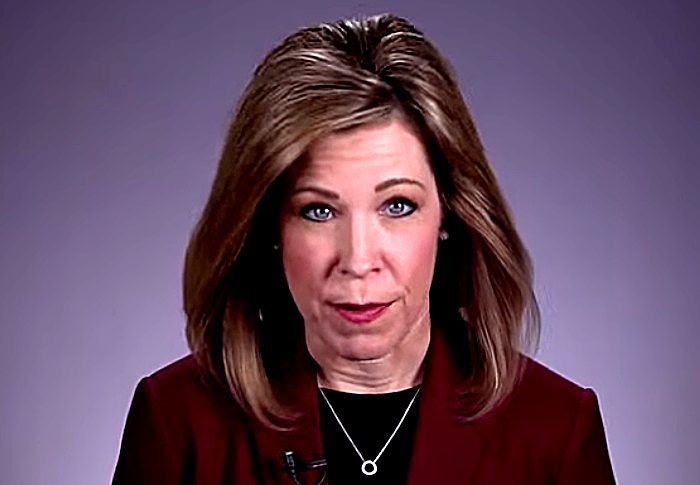 Kristen Waggoner, above, Stutzman's lawyer from ADF, called the court's decision:
Tragic.
 The critical work of protecting the First Amendment freedoms of all Americans must continue. No one should be forced to express a message or celebrate an event they disagree with.
She added:
We are confident that the Supreme Court will eventually join those courts in affirming the constitutionally protected freedom of creative professionals to live and work consistently with their most deeply held beliefs.
However, the American Civil Liberties Union (ACLU) is delighted with the decision. ACLU attorney Ria Tabacco Mar said that the court:
Confirmed that LGBTQ people should receive equal service when they walk into a store. No one should walk into a store and have to wonder whether they will be turned away because of who they are. Preventing that kind of humiliation and hurt is exactly why we have nondiscrimination laws. Yet 60 percent of states still don't have express protections for LGBTQ people like the kind in Washington State. Our work isn't over yet.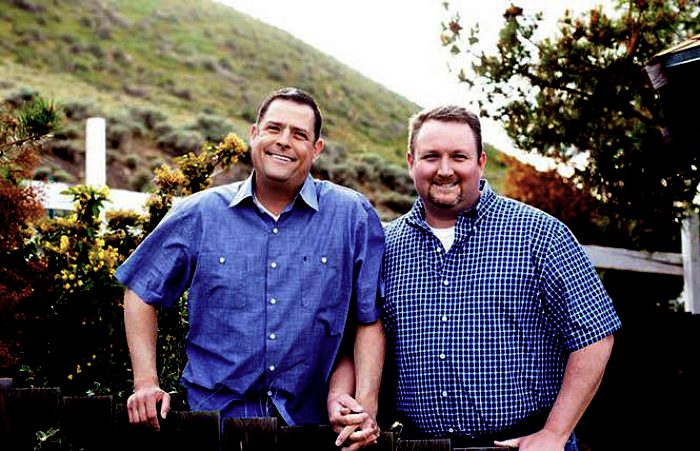 Gay couple Robert Ingersoll, above left, and Curt Freed sued Stutzman after she refused to create a floral display for their upcoming wedding.
Ingersoll said in a statement:
After Curt and I were turned away from our local flower shop, we cancelled the plans for our dream wedding because we were afraid it would happen again. We had a small ceremony at home instead.


We hope this decision sends a message to other LGBTQ people that no one should have to experience the hurt that we did.
• Please report any typos/errors to barry@freethinker.co.uk
If you'd like to buy me a cup of coffee – and boy, do I get through a LOT of coffee keeping this site active – please click the link below.