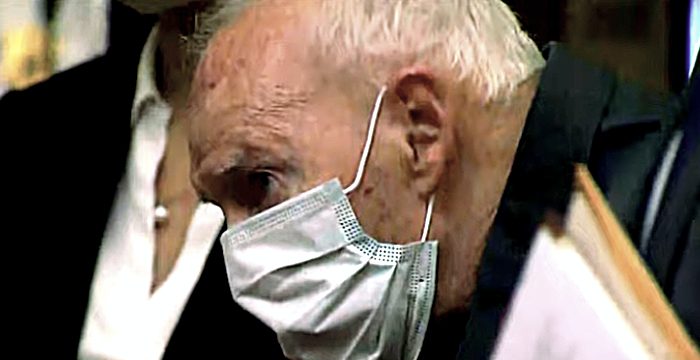 LAST Friday Theodore McCarrick, 91, the only US Catholic cardinal, current or former, to ever be criminally charged with child sex crimes, entered Boston's Dedham district court, wearing a face mask and hunched over a walker.
There a plea of not guilty was entered. The disgraced, unfrocked priest is charged with three counts of indecent assault and battery on a teenage boy in 1974.
Ahead of his trial, a California-based law firm filed two additional lawsuits against McCarrick.
The first of the new lawsuits, brought by an anonymous former employee of the Archdiocese of Newark, alleges that McCarrick "engaged in unpermitted sexual contact" with the employee at Newark's Cathedral Basilica of the Sacred Heart in 1991.
The second lawsuit was brought by Fr Lauro Sedlmayer, who alleges that McCarrick "engaged in unpermitted sexual contact" with him, also in 1991.
Sedlmayer, an immigrant from Brazil, alleges that he was invited repeatedly to stay at McCarrick's beach house, and that he accepted the offer in the summer of 1991. At the beach house, Fr. Sedlmayer alleges, McCarrick sexually assaulted him on at least three occasions. McCarrick was Archbishop of Newark at the time.
Around 2009, Sedlmayer was himself accused of inappropriate conduct of both a sexual and financial nature, which he denies. He retired in 2018.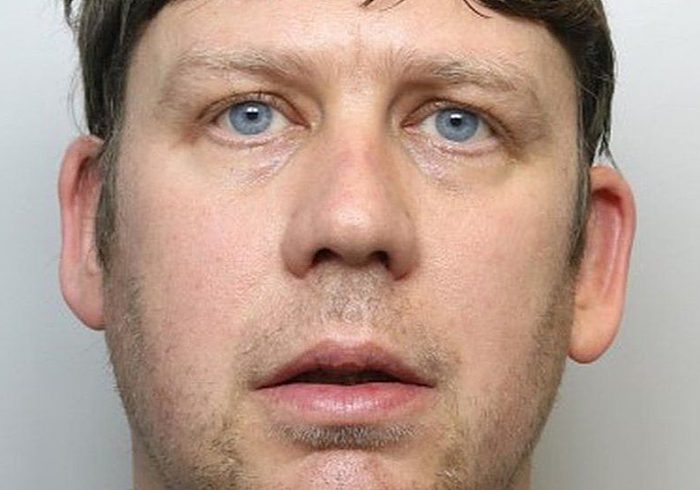 Meanwhile, it's reported from the UK that a West Yorkshire vicar – Gordon Newton, 40, above – has been jailed for nine years and seven months for sexually abusing a three-year-old girl "on a number of occasions."
Leeds Crown Court heard he had confessed to having a sexual interest in children for a number of years. Newton pleaded guilty to 12 offences, including six counts of sexually assaulting a girl under 13.
He will be placed on the sex offenders" register for life and a sexual prevention order was also made.
Prosecutor Julian Jones told the court Newton's wife, Julie, had handed her husband's old mobile phone to police, who found 276 indecent images of children.
Of those, 70 discovered on the device were deemed to be in the most serious category of abuse images.
In a statement read in court, Newton's wife said she had been left unable to work full-time and suffers depression as a result of his crimes.
Previously a dedicated churchgoer, she said her husband's arrest and the subsequent charges had shattered her faith, which was now "non-existent".
Judge Tom Bayliss said Newton had ruined the child's life, as well as his own and his wife's.
You held yourself out as a man of God but you're nothing. You're a hypocrite. For a man in your position, what you've done amounts not only to an extremely wicked series of acts, but to a gross abuse of a position of trust.


You abused the trust of so many others in so many ways. You abused the trust of your parishioners and of the Church of England authorities.
Kitty Colley, defending, said Newton knew his crimes were "disgusting and vile" and had "genuine remorse" for his actions.
A spokesperson for the Diocese of Leeds said Newton's "deeply shocking" actions were "a matter of deep shame and regret".
They said he would be:
Subject to the disciplinary processes of the church, which will remove him from his office as vicar and prohibit him from exercising his holy orders.
Please report any typos/errors to barry@freethinker.co.uk
If you'd like to buy me a cup of coffee – and boy, do I get through a LOT of coffee keeping this site active – please click the link below.