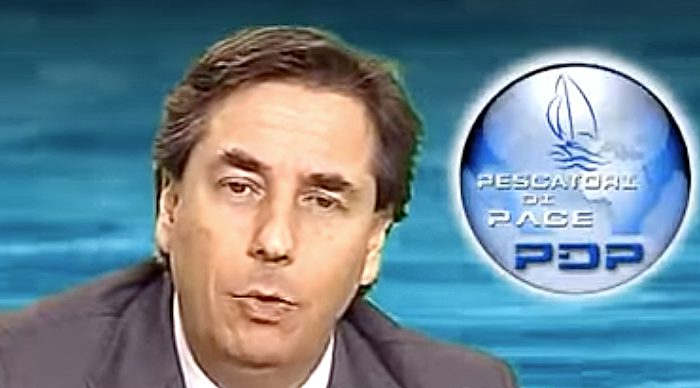 LORENZO Damiano, President  of an "ultra-Catholic" association – Pescatori di Pace  – has spent the best part of the the Covid pandemic peddling conspiracy theories and urging Italians to refuse vaccines.
But this week, looking extremely ill, the 56-year-old head of an anti-vax movement called Nuremberg 2 is whistling a different tune, according to Spanish news outlet El Confidencial.
In a video sent from his hospital bed to national broadcaster Antenna 3, Damiano – who in the past has supported the the neo-fascist party Forza Nuova –  thanked the medical professionals who have treated during a week-long stay in hospital, and begged his followers to follow science which "cures and saves."
Sometimes you need to go through a narrow door to see things as they are. Clearly, my vision has changed, I am ready to tell the world how important it is to collectively follow science, the one that heals and saves you.

As soon as I can, I will get the vaccine and I tell everyone: 'Get this vaccine because it saves your life.'
Damiano become infected with the virus on a trip the Bosnian city of Medjugorje. He was admitted to a semi-intensive care unit at a hospital in Vittorio Veneto.
A candidate for mayor of the town of Conegliano, in the province of Treviso, Damiano founded his anti-vax movement Nuremberg 2 with the aim of  bringing to "trial" political leaders, scientific institutions and doctors for "inflicting" vaccines on Italian citizens.
His followers believe that pro-vaxxers should be treated as the Nazis were at the original Nuremberg trials that followed World War II.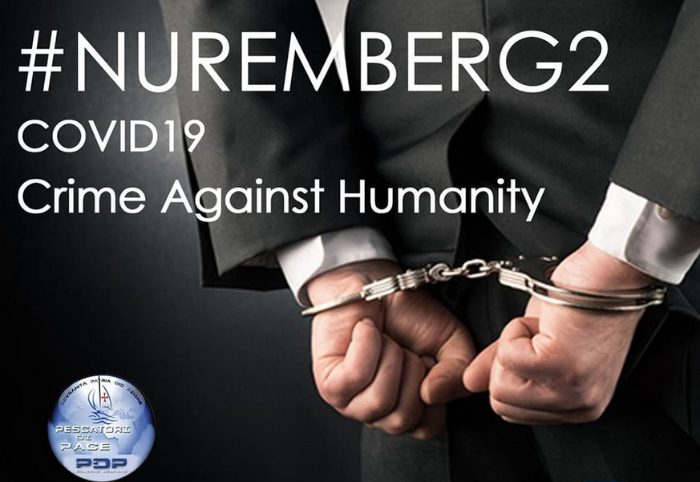 In October, The Evening Standard reported that school staff in the UK were "left shaken by letters and threats from anti-vaxxers warning of "Nuremberg-style trials" for teachers taking part in vaccine programmes.
Most schools in England had been targeted by anti-vaccination campaigners according to a poll by the Association of School and College Leaders, with 79 per cent receiving emails threatening legal action and 13 per cent having protesters immediately outside their gates.
The paper revealed that a string of secondary schools in north London were the latest to be targeted in a series of "upsetting" incidents, which Health Secretary Sajid Javid branded "completely unacceptable".
Speaking about threats being made to teachers, the head of a prestigious London school said that he has received an 18-page letter, sent to a number of schools, which falsely likened being involved in the vaccine programme to "a war crime" and saying that the British public will demand "Nuremberg-style trials".
• Please report any typos/errors to barry@freethinker.co.uk
If you'd like to buy me a cup of coffee – and boy, do I get through a LOT of coffee keeping this site active – please click the link below.
I'd love a cup of coffee