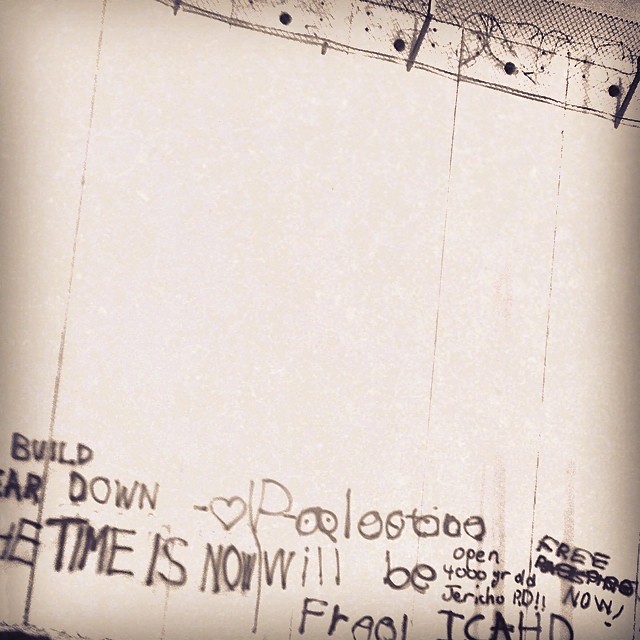 As many of you know, this past winter I visited Israel/Palestine with The Global Immersion Project. With TGIP I was guided into hope and pain, peace and violence. I still see much hope, but the events of the past week seem like such a step backwards. In this post, I want to point folks towards some helpful resources to gain a basic understanding of this conflict.
Recent Events
Historical Events
Christian Perspective
Documentaries
Little Town of Bethlehem – a film exploring the modern day struggle for peace through the lives of three men, who in many ways ought to be enemies.
With God on our Side – a film examining: the basic issues that led to the conflict, the current state of affairs for both Israelis and Palestinians, and the role of Christian Zionism.