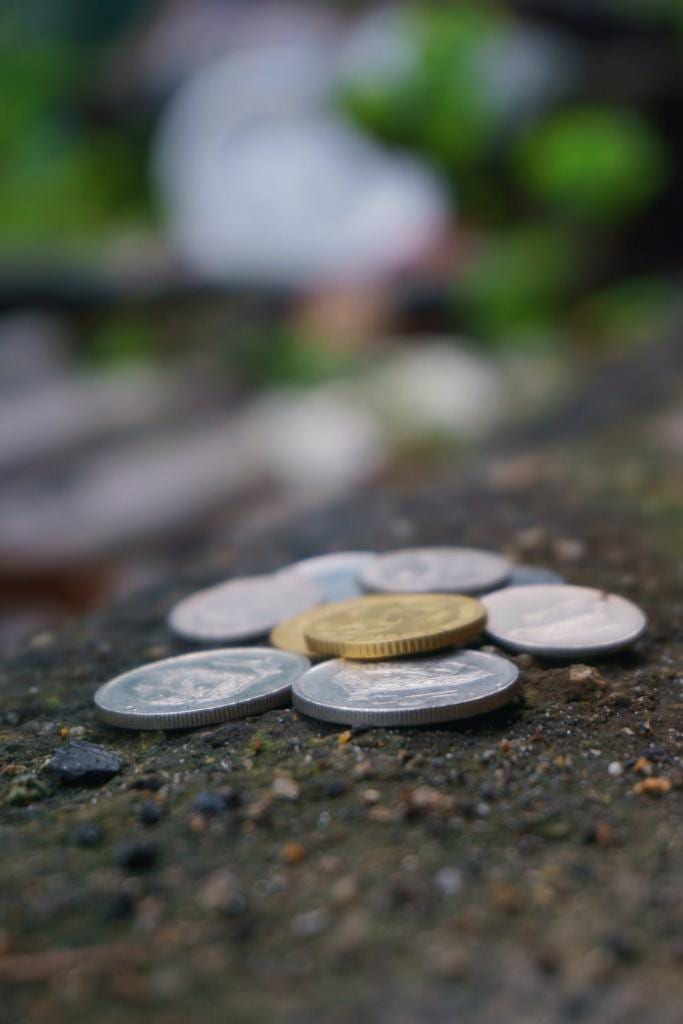 Image by Pok Rie for pexels.com
This week, readers and friends sent more than $300 my way.
That money has been dispensed to the homeless I found in Pittsburgh and elsewhere; to two women in Kenya who have young children and who were displaced due to poverty and flooding, and lastly to a priest in India who is trying to keep his parish healthy and their hopes up despite the terrifying Covid-19 rates there.
Thank you.
I wanted to provide some clarification on my last post:
One friend asked what I meant when I said my non profit will aupport refugees, whether I meant refugees of momestic violence, or of war, or polical refugees…? Well, I mean all refugees: from domestic violence, to violent familial homophobia, environmental crisis, religious abuse, and political violence. Whomsoever comes receives.
How is the money being collected and dispensed equitably?
I am currently tracking the funds in a spreadsheet. After my nonprofit is registered, I will ask my HR consultant/mentor/friend to train an intern to handle bookkeeping.
Who are the interns and what will they do?
Interns is the term I've selected for anyone, particularly high school and college students, who are interested in working with my nonprofit and assisting those in need through it. They will be paid, because nonprofits failing to pay (or in some what reimburse) their workers is, to my moral compass, simony.
And you've got employees?
Not yet. If this dream expands as much as J hope, this nonprofit will employ anyone who has interned and wants to stick around, either as an independent consultant, paid volunteer, or salaried worker.
Image Credit:
https://www.pexels.com/photo/blur-close-up-coins-colors-218392/