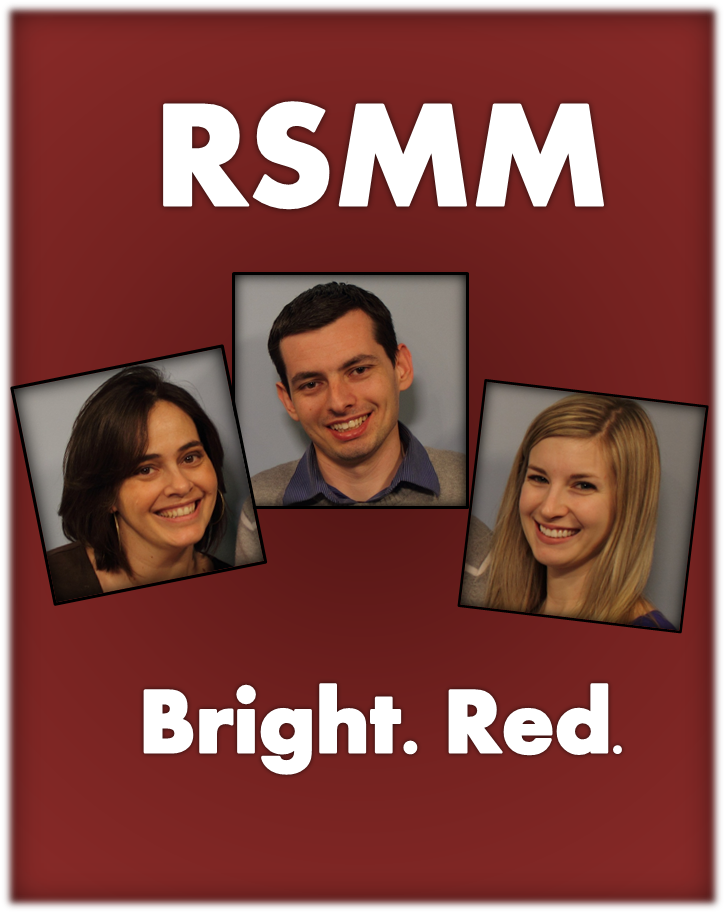 This week on the RedState Movie Mafia podcast:
Game Change – The HBO Sarah Palin movie – is it everything conservatives feared?
We don't always agree with George Clooney, but we still like him. We'll tell you why.
How funny is 21 Jump Street? Our panel reviews, plus all the other releases and DVD releases of the week.
Plus, each of us gives you a Movie Pick of the Week.
Listen Here.