I bought girl scout cookies from a coworker this week, and now I'm wishing I had sprung for more than two boxes of Thin Mints.  You see, the Girl Scouts allowed a biologically male seven year old who identifies as a girl to join up, and now there's a proposed boycott.  Good for them for letting the kid in, and, have you ever heard a sweeter LGBT activism pitch than eat cookies for change?
I was a Daisy and a Brownie, and I found the Girl Scouts mostly boring.  Instead of building character or learning to tie a lot of knots (which are the same thing, right?) we did things like visit a bakery and learn songs.  I remember I got into a bit of an argument in elementary school over reciting the Girl Scout Pledge ("On my honor, I will try: To serve God and my country, To help people at all times, And to live by the Girl Scout Law.").
If people want to try to shield girls and young women from malign influences, their time would be better spent producing videos like this:
I ended up highlighting some of the problems faced by women bloggers and the pervasive misogyny online early this week in a post on anger.  Sexism wasn't the main focus of that post, so I'd like to link to Kate Clancy's "Even When We Want Something, We Need to Hide It" at Scientific American.  Here's a teaser:
An older faculty member approached me to unlock his own bike. He complained about where some students had locked their bikes because they obstructed the bike lane. He mentioned that he had told the police but that they never did anything about it. I nodded sympathetically.

"Of course," he then said, "if I had been dressed like you, maybe they would have listened!"

And just like that, I was no longer a colleague. I was a woman.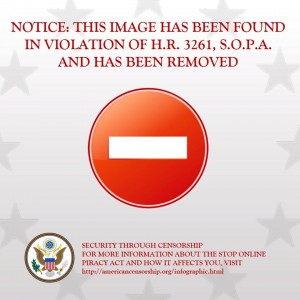 On a different activist note, I'm awfully glad this blog is currently hosted by WordPress, because I'm proud of their opposition to SOPA.  If you're reading this blog online (or if you've contracted a young whippersnapper to print out the posts) you benefit from a free, open internet.  SOPA would make it easy for private copyright holders to use the U.S. government to boot people and sites offline in a guilty-til-proven innocent default.  Please check out the overview and sign a petition or donate to a good group like the EFF.
Ok, that was a lot of calls to action, so perhaps I should let you rest and look over a 40 year illustrated history of boxplots.
Oh, and since a lot of the atheist and Christian blogs I read all seem to be talking about Tim Tebow again, maybe now's as good a time as any to explain the only reason I have to feel antipathy toward him.  Because he's demonstrative about his Christian faith in the context of the game, people seem to expect I should be paying the slightest bit of attention to football and I resent this.
The concussion injuries in football are horrific, and the cover-up/evasion of responsibility by the NFL has been shameful.  It's barbaric, and I don't care how many faith-and-the-public-sphere debates it provokes, I won't have anything to do with it.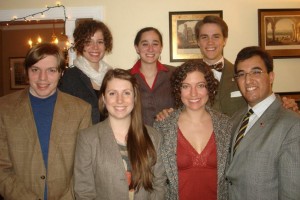 Finally, if you're not watching Sherlock, now's the perfect time to watch the three episodes of season one streaming on Netflix.  We've just watched the first two episodes of Season Two chez moi, and had a very successful tweed-themed party.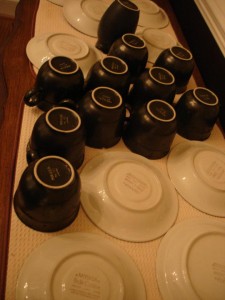 For more Quick Takes, visit Conversion Diary!