In 2014, I'm reading and blogging through Pope Francis/Cardinal Bergoglio's Open Mind, Faithful Heart: Reflections on Following Jesus. Every Monday, I'll be writing about the next meditation in the book, so you're welcome to peruse them all and/or read along.

In this week's chapter of Open Mind, Faithful Heart, Pope Francis is discussing the promise of Christ's return and the good fruits of its uncertain timing. Let's recap that part of Christian thinking briefly using Handel's Messiah:
While we are waiting, Pope Francis exhorts us to a committed kind of vigilance, a watchfulness that is not simply dutiful or anxious, but suffused with longing. I thought of Hobbes lying in wait, tensed and happy, behind the door to leap out at Calvin when he returns home. My little brother used to do the same thing–except he started his run from the back of the house, and got up to a very painful speed–because he was so happy to have me home from kindergarten.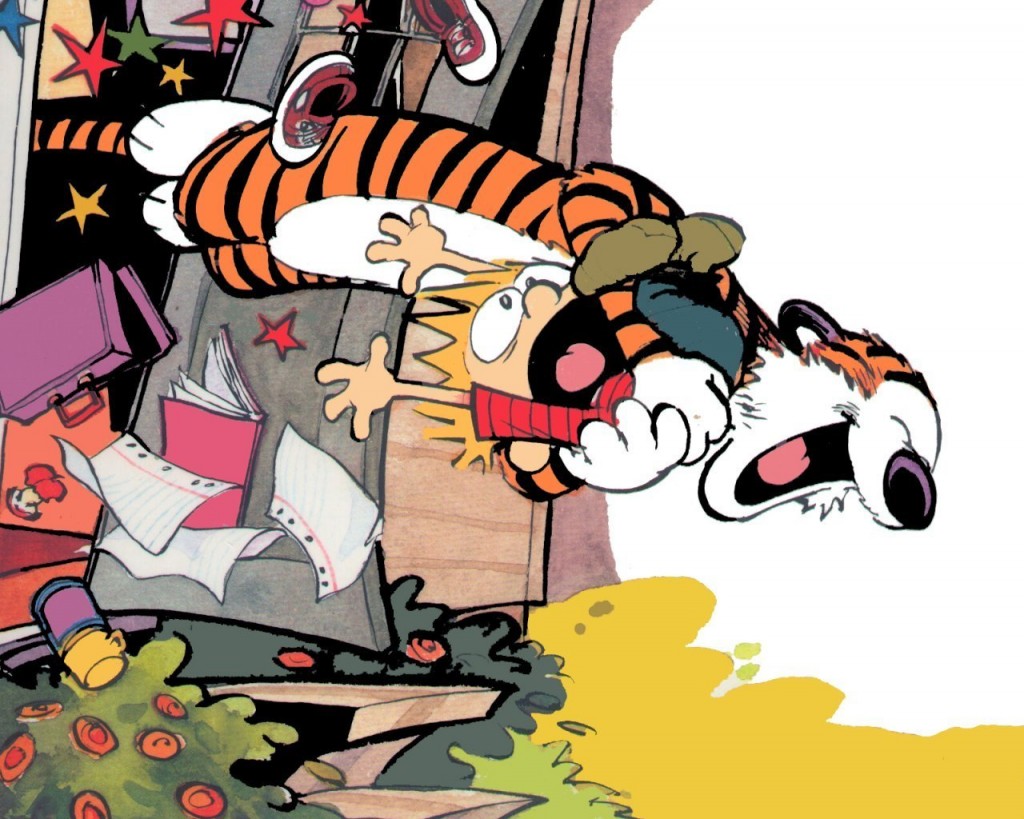 However, the Pope chose to illustrate his point with some slightly more Biblical images:
There is a special kind of vigilance that is more than just paying close attention: it is vigilance that anticipates. In the scriptures we read that among God's faithful people, there were many just men and devout women who hoped with great longing. There was John the Baptist, who sent to ask Jesus if he was the one they were hoping for (Matt 11:2-3), and there was Joseph of Arimathea, who was keenly awaiting the kingdom (Mark 15:23)… We would do well to ask ourselves whether our own vigilance has this same element of impatient hopefulness… This attitude of expectation has the virtue of hastening the coming of God's kingdom, for, as Saint Peter tells us, we ought to be "waiting for and hastening the coming of the day of God."
But it's easy to imagine that everyone is perhaps a little quick to jump the gun and discern the Lord. The pareidolia that spots Jesus in a burned piece of toast is often parodied. So, what's wrong with that kind of watchfulness? I might guess that one of the problems is that, for most people, it's sterile. Playing "Where's Waldo" with images of God might be exciting, but it's probably not convicting — it doesn't "make all things new."
One kind of watchfulness I've found more fruitful is just looking for signs of "dressing up as Christ" from friends, coworkers, acquaintances, etc. This kind of Christ-watching does require vigilance, since many kindnesses are small and fleeting. Unless I'm actively watching, I may not notice a concerned look, a thoughtful question, a quick movement to remove an obstruction. And, when I'm not being vigilant, my resting levels of perceptiveness aren't very trustworthy.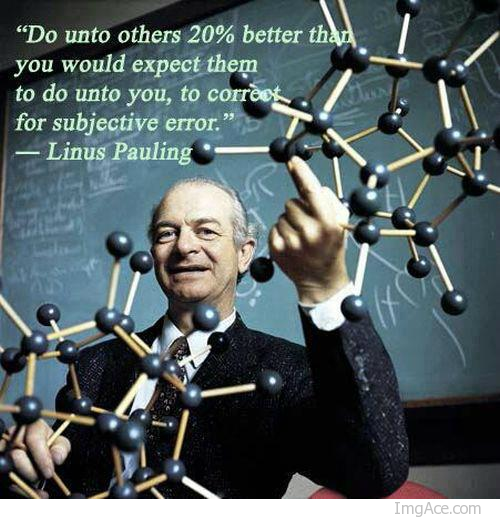 Vigilantly watching for Christ in others helps teach me to better imitate Him myself. It helps me better love the people I encounter, since it corrects for my natural, defensive biases. And, more than anything, it helps me see the world a bit more accurately, as dappled with grace and promise, and whets my desire to reflect that light back to the next watcher.