In 2014, I'm reading and blogging through Pope Francis/Cardinal Bergoglio's Open Mind, Faithful Heart: Reflections on Following Jesus. Every Monday, I'll be writing about the next meditation in the book, so you're welcome to peruse them all and/or read along.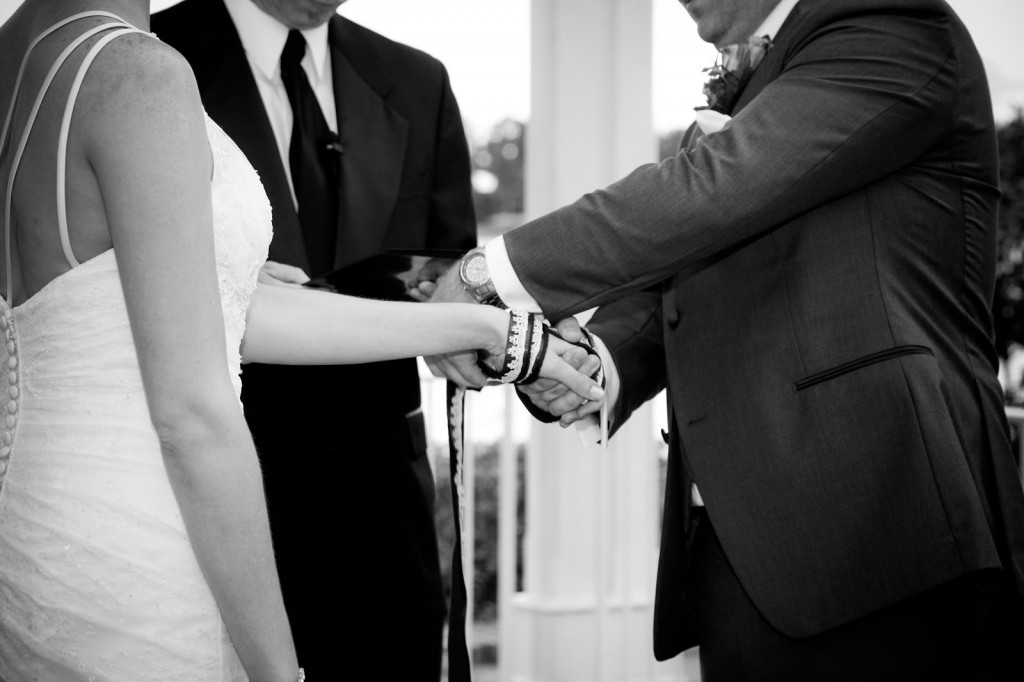 In this week's chapter of Open Mind, Faithful Heart, Pope Francis braids together three moments in Christ's ministry: his discoverty by the Magi, his baptism, and the wedding at Cana. As Francis tells it, these stories are all about Christ inviting us forward to find Him, be healed by Him, and wholly united to Him, as spouses are to each other.
Falling right after the Ascension, when Jesus leaves his disciples for the last time, the thing that struck me most about this passage wasn't just Francis's discussion of the Church (and its people) as bride, but as widow. Because Christ leaves after the wedding, the Church is left to keep the faith and to honor its marriage alone.
The loneliness isn't indefinite. But in each moment it occurs (the span between the Ascension and Penetcost, between the Crucifixion and the Resurrection, between sinning and Confession) we do exist as widows. As a result, Pope Francis says, adultery against an earthly spouse is an even more serious business than just a betrayal of your beloved.
Because adultery symbolizes idolatry, it is seen as an offence against God's union with his people and against Christ's union with his Church (Hosea 1-3; Jer 3:3-9; Ezekiel 16; Isa 50:1). The fleeting delight of our private celebrations and the fascination of our personal plans of salvation end up devoid of eschatological joy, they are evidence of widowhood without hope, without children, without a spouse who will return–an utterly sterile state (Jer 7:34; 16:9; Apoc 18:23).
Pope Francis is fairly grim when he talks about the temptations toward adultery and its consequences, but I still found the chapter fairly cheering. For one thing, the nice thing about being in danger of adultery is that it means you have a bond that is powerful enough to be able to be profaned. (You can't betray a colleague in the same way you can a spouse).
For another, it suggests that we are all strengthened by honoring marriages, even if we don't participate in them ourselves. If the marital dynamic is an essential part of my relationship with Christ, then I can strengthen it by being a guest at the wedding feast, even if I'm not the bride or by providing aid to the widow and the orphan, even if I am childless and have no earthy husband to be widowed by.
Today is the seventh day of my Novena to Mary, Undoer of Knots, and you're welcome to join in.