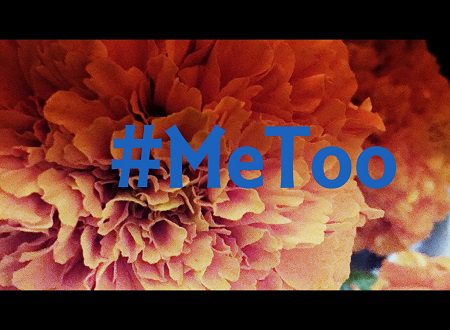 People are sharing the following-
Me too.
If all the women who have been sexually harassed or assaulted wrote "Me too." as a status, we might give people a sense of the magnitude of the problem.
When I turned on the computer this weekend,  saw the above filling up my social media news feed. According to the NY Daily News :
Scores of those women flooded Twitter on Sunday with harrowing tales of their assaults, the harassment and the abusers behind their nightmares: men they trusted and others they hardly knew.
Their stories became the world's most talked about under the hashtag #metoo, trending globally after actress Alyssa Milano encouraged more than three million of her Twitter followers to come forward — even if they just wrote "me too."
At last count over 20,000 women had responded to the post. Milano said she hoped the hashtag would promote conversation, awareness, and provide strength and support for women. I certainly hope it does. While the Hollywood community is no stranger to this type of assault and abuse, neither is the Pagan community. Free thinking attitudes about religion and sexuality unfortunately can attract predators, which we have all seen play out in seriously unhealthy ways lately. In my opinion our responses to this must be multi-layered. We must speak out when these things do happen, and do our best to defend victims instead of vilifying them. We must do our best to provide safe spaces, and define healthy and clear boundaries. We must seek out truth and illuminate it whenever we can.
I am a victim myself, and the magnitude of the problem does not surprise me. What continues to shock me however is people's response. I've seen men, women, and children believed, and more often I've seen them ignored. I've seen a small few falsely accused and many more wrong doers supported. It's painfully obvious that we should be supporting victims in these stories with the care they want and need. Me Too is a good start but we need more than a few simple words in order to see real change start to happen.
#MeToo
#MeToo
#MeToo
#MeToo
#MeToo
#MeToo
#MeToo
#MeToo
#MeToo
If you have been a victim of sexual assault please seek help and assistance if you can. The number here in the U.S. for the Sexual Assault Helpline is 800.656.HOPE (4673) you will be connected with a trained staff member from a sexual assault service provider in your area.
As always if you have enjoyed what you read here please remember to like, comment and share !