Hey everyone I been so busy with trips, appearances, and life I almost forgot my Blogiversary here at Voodoo Universe. I'm so thankful for all the influencers, readers, and supporters out there who like, share or just simply read. It has been an amazing journey, even if at times it felt like Eleggua's version of Mr. Toad's Wild Ride.
There have been many viral posts in the past and some that have been slow and steady in their popularity. I would love to share some of these here now.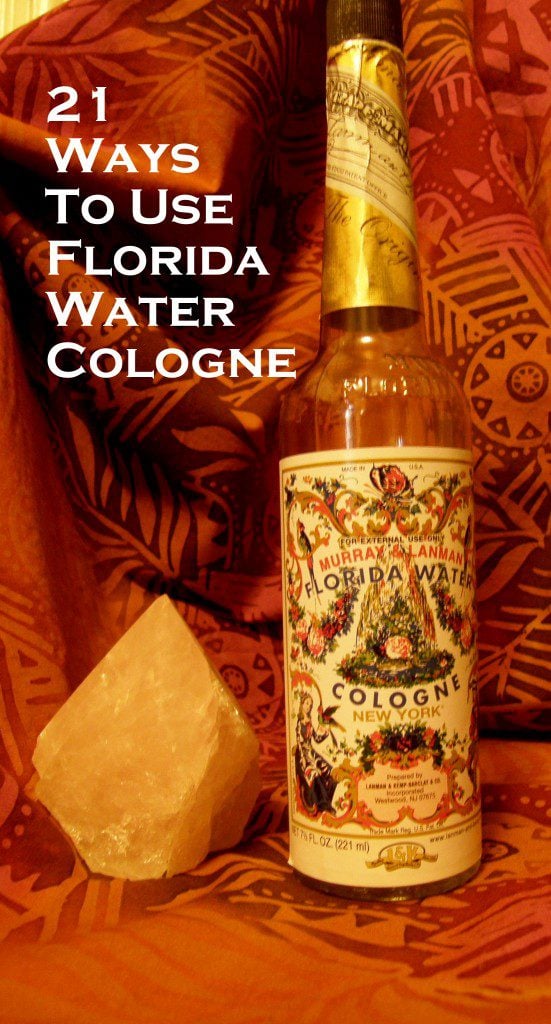 21 Wonderful Ways to Use Florida Water– This is my most popular post of all time. Florida Water Cologne is an all purpose blessing in a bottle. It has been in use for over 200 years and it is still just as vital today. It is a staple in many different spiritual traditions. Florida water can be used as an offering, a bath, a floor wash and much more as we learn in this post.
The Voodoo Truth About Papa Legba – This is one of my most popular and also necessary posts. If I get one more question in the comments of Voodoo Universe that confuses Baron Samedi with Papa Legba I'm going to start wielding an angry cane myself. It was bad before but recent media has taken liberties and blurred lines. Read this post and learn the truth for yourself.
Haint Blue the Color of the Dead– The universe is full of spirits and they have a color Haint Blue. In the post I write "A haint is another way of saying haunt, or ghost, but the word is not used very often these days, even if the haints still exist.  The color, however is as bright and alive as it ever was."
Cowrie Shells – Cowrie shells are some of the most ancient tools for magick. Fertility, ease of use, and blessings of all kinds can be found in this little package. These are the prized treasures of our ancestors, and we can still benefit from them today. Cowries are used everywhere from Ancient Egypt to New Orleans Voodoo and Hoodoo. Please check out the post if you would like to learn more.
Voodoo vs Hoodoo – There is a lot of controversy surrounding what exactly is Voodoo and Hoodoo. This post breaks it all down once and for all.
Voodoo Universe has always been about providing accurate and respectful information, we have over 625 posts now, please check them out. As always if you have enjoyed what you find here please continue to like, comment, and share so I can continue to bring you this content.