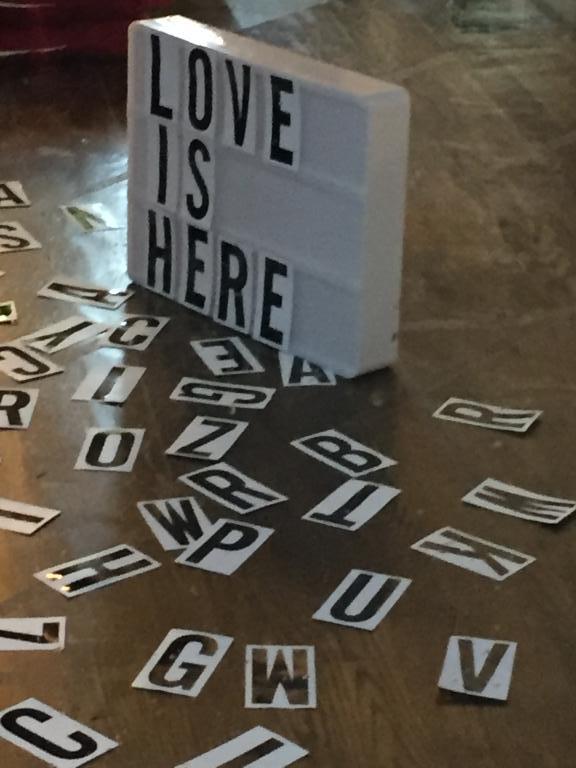 Around here lovely and lusty magickal potions are always in the air. I can't speak about these kinds of potions and workings without talking about ethics. When I wrote my book Love Magic, I began writing about the serious topic of ethics concerning spell work, particularly of this kind. I would never advocate doing magic to interfere with another's will or to bind or trap them. I'm not even sure why someone would want that. Very often I do psychic readings for people who are focused on a particular person. It doesn't matter if the information they find is positive or negative they still ask for some kind of spell to "get" their chosen person. I explain all the downfalls of this, it could backfire, it could cost more they you are willing to give, it will most likely (even if you are successful) be temporary, and the most important thing if there is someone better for you out there why wouldn't you want that. The following spells are designed to bring the best love for you directly to you.
Lilith Lusty Oil – This recipe honors her dominion over sacred sexuality and carnal connection. Wear it whenever you are wishing to unite with this aspect of the Goddess Lilith. For best results wear the oil on your heart chakra, and your pulse points near your wrists, neck, and back of your knees.
Ingredients:
3 drops Amber oil
3 drops Myrrh oil
3 drops Patchouly oil
3 drops Vanilla oil
1 dram Sweet Almond oil
Glass bottle
Gather all ingredients together on your ritual altar or shrine for Lilith. Add the sweet almond oil to the bottle. Next add the amber, myrrh, patchouly, and vanilla to the bottle. Rub the bottle vigorously between your hand, then take a long slow breathe and exhale onto the bottle. The oil is now ready for use.
Black Tourmaline is one of my favorite stones, not just for love but for almost everything. My book Love Magic features one spell you may want to try, it will help make sure your home is blessed and always ready for love.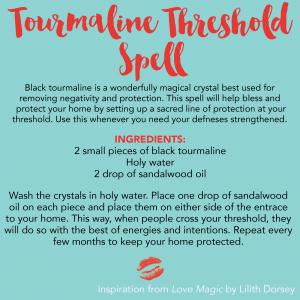 There are many ways to magickally bring love and passion into your life. You can find more suggestions on this blog in our Love Crystals series. Here there is information on using Azurite for strength and clarity, Carnelian for vitality and creativity, Turquoise for healing and happiness , Amethyst for joy and self-awareness, and many more recipes for lusty magickal potions.
As always if you have enjoyed what you read here please remember to like, comment, and share !