Currents, the daily Catholic news program produced by the Diocese of Brooklyn, observes the second anniversary of Haiti's devastating earthquake by interviewing Father Jean Moise Delva who, sadly, reports that not much has changed.
"It was very sad to see the atmosphere, and the way people are living," Father Delva says. Noting that 2.38 billion dollars have been spent he notes the difficulty in distributing aid. Haitians have seen almost no building connected to that expenditure. More than half a million people are still living in the tarp camps we were looking at two years ago:
It's frustrating. One wants to help, one wants to send a check to Catholic Relief Services or Food for the Poor, or slip a donation to Passionist Father Rick Frechette's established hospitals, and yet it seems like money is not the answer; it's not getting where it needs to be. Something else is needed.
I wonder if what is needed is the adoption of Haiti by the private sector? Governments are not helping, but why aren't corporations over there building plants and businesses and hotels? If government aid is not helping, why can't markets? Is it because the Haitian government is so out-of-sorts that it cannot even function with business? It always strikes me as odd that the Dominican Republic can be what it is, while Haiti — sharing the same island — cannot. How do we help the people of Haiti to become what they want to be — how do we know when to help and when to get out of their ways?
Anyway, you can watch the whole interview here. There are, surprisingly, no photos accompanying the discussion, but if you check my Haiti category, there are lots of pictures. It doesn't sound like pictures in 2012 will be much different than in 2010. What a shame.
These two videos bring you up to date on Haiti — some people who have really dedicated themselves to helping Haiti, including Father Fretchette and filmmaker Paul Haggis, and they're interviewed, here. The 9 billion dollars pledged has been reduced to about 4 billion and even that seems not to be forthcoming (did you know that Harvard University has a $35 billion dollar endowment? Are our priorities screwed up, or what?)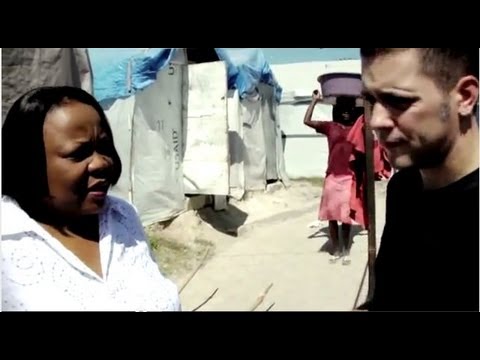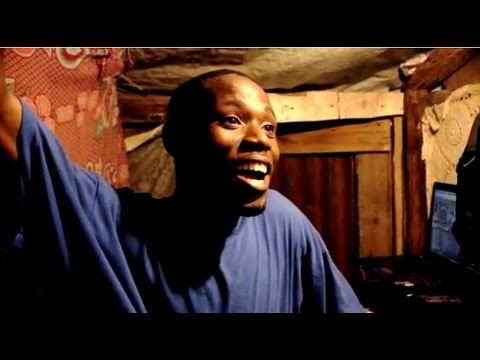 RELATED:
Love Among the Ruins