All wars have their propaganda I must say, I like this salvo — a clever video put out by the Susan B. Anthony List: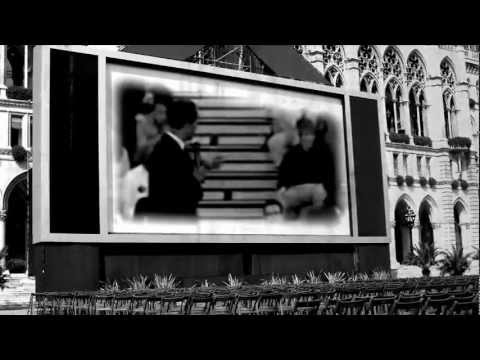 I especially like the closing line:
"Tell President Obama to respect a woman's choice to practice her beliefs…not his."
And you can do that here.
In other news, DC Bishop Donald Wuerl is trying some pastoral instruction on Georgetown. My bet is Georgetown won't be listening.
I am more than ever convinced that schism within the American church is around the corner